The Italian lakes district is located at the Northern area of Italy, just below Switzerland. The lakes attract a large number of visitors, native and foreign, every year. Lake Garda is the easternmost and largest lake in Italy. It is enclosed by large spans of olive groves, lemon trees, green hills and vineyards. Another lake that is worth visiting is Lake Maggiore. The westernmost lake is popular for Isola Bella, an island known for its gardens and palazzi.
The most popular lake, however, is Lake Como. With snow-capped Alps in the background and green wooded cliffs surrounding the lake, it's not really surprising why a lot of people want to visit Lake Como. The lake is also popular for its inverted "Y" shape. Other smaller Italian lakes that are worth visiting include Lake Trasimeno, Lake Vico, Lake Bolsena, Lake Bracciano, Lake Iseo as well as Lake Orta.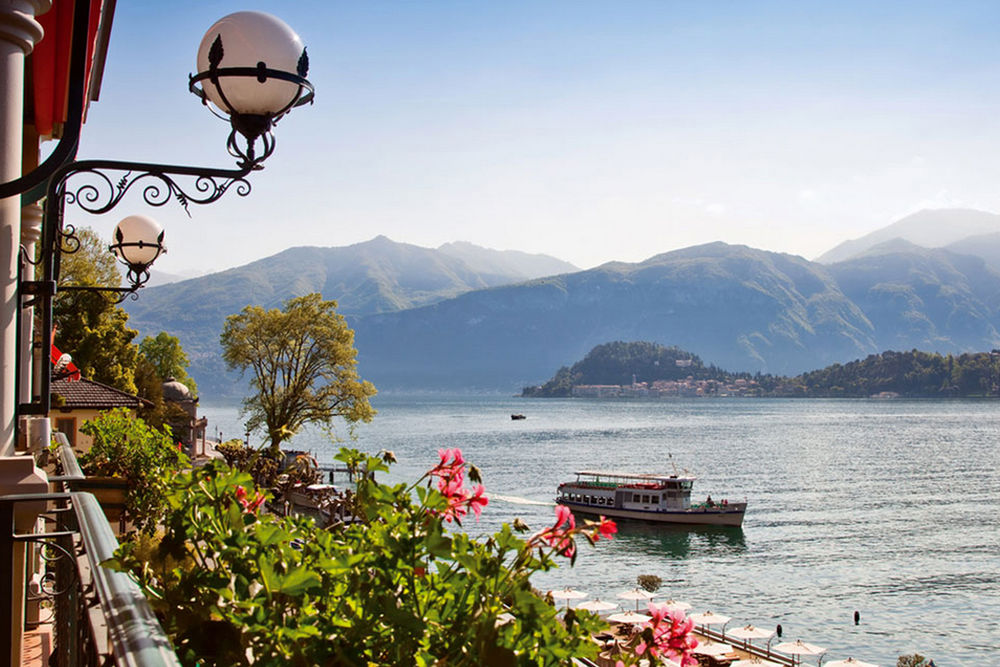 How to Get to the Italian Lakes District
The availability of transportation from nearby airports makes it easy to travel to the lakes district. Orio al Serio Airport, Milan Malpanesa and Milan Linate are the best airports to land in to visit the lakes.
Things to Do
There are a lot of things to do when you are in the Italian lakes district. Aside from delicious cuisines, there is a wide assortment of wine for you to try. If you want to shop, you will love the fact that there are high fashion boutiques and shops that offer discount bargain shopping in the lakes district. There are also weekly street markets that you can visit.  The street markets are the perfect place for finding souvenirs for your family and friends. If you are on a budget, you can always go to the street markets. This is also a good chance to practice your bargaining skills as well as save money.
If you are looking for adventure, there are a lot of outdoor activities that you can enjoy with your family and friends. Horseback riding, golf, cycling, tennis and boating are some of the activities that you can try. You can also hike the trails or swim with your friends and family. Hiking is among the most popular activities that can be enjoyed around the Italian lakes.  You can see the splendid glacial lakes and exercise at the same time. There are other activities that you can try such as kite surfing, jet skiing and water skiing. The Italian lakes district is also home to design centers, museums and prehistoric relics. As you can see, there is always something for everyone to enjoy.
Accommodation
After a day of adventure, why don't you relax inside your hotel room? If you are looking for a hotel Lake Como, you will never go wrong with Grand Hotel Tremezzo. The 5-star hotel sits in the heart of Lake Como and offers spectacular views of Grigne mountains and Bellagio. Grand Hotel Tremezzo provides a wide range of amenities and facilities, including waterside bars, plush rooms and health club facilities.