On a trip, all we want is to have the best service possible with the best possible hotel in Thailand prices, do you agree? Let's start with the search of affordable hotel!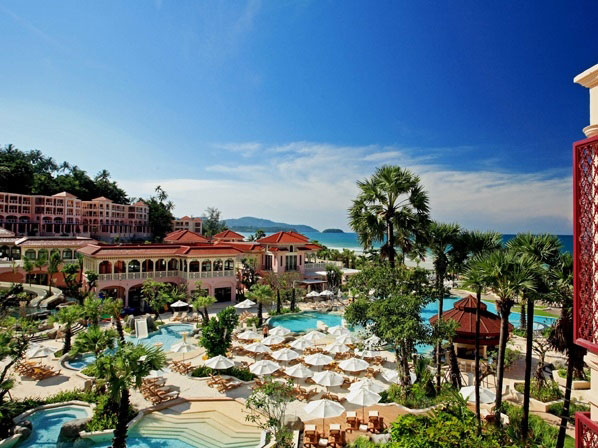 Using hotel booking websites
Nowadays there are several hotel search sites spread out over the net. Each with prices and special offers! To find a hotel in an easy way, use the booking site that has more comprehensiveness in search results. So find a hotel from one booking site and then find same hotel on other sites how its price is through the net.
Using filters of hotel booking websites
Do a search with some filters. The first filter is the price, which always searches for the cheapest options available. Then filter the score always above 7 or 8 depending on the city and finally, the location around your destination.
Now there, every hotel that appears here is affordable.
Filters for a good search on booking sites
Price: Keep it always, between 0 and 50 Euros a night or 50 and 99 Euros a night. More than 99 Euros per night may weigh heavily on your budget and may not worth it for your. If this is not your case, change the filter according to your budget.

Score: If the score is below 7, usually the hotel is not worth it. Either it's too bad, or it charges too expensive for the service it offers and you should avoid places with very low scores.

Location: Finally, in district, always look for the most centralized hotel and near the tourist attractions. In cities like Paris, it is not worth staying outside, for example, because transport will be more expensive and travel time will also make the economy worse. Always stay within the most centralized areas of public transport, so you do not miss those precious hours on your trip!