We just found some very important travel information from a blog about Asia, so decided to sum up them here.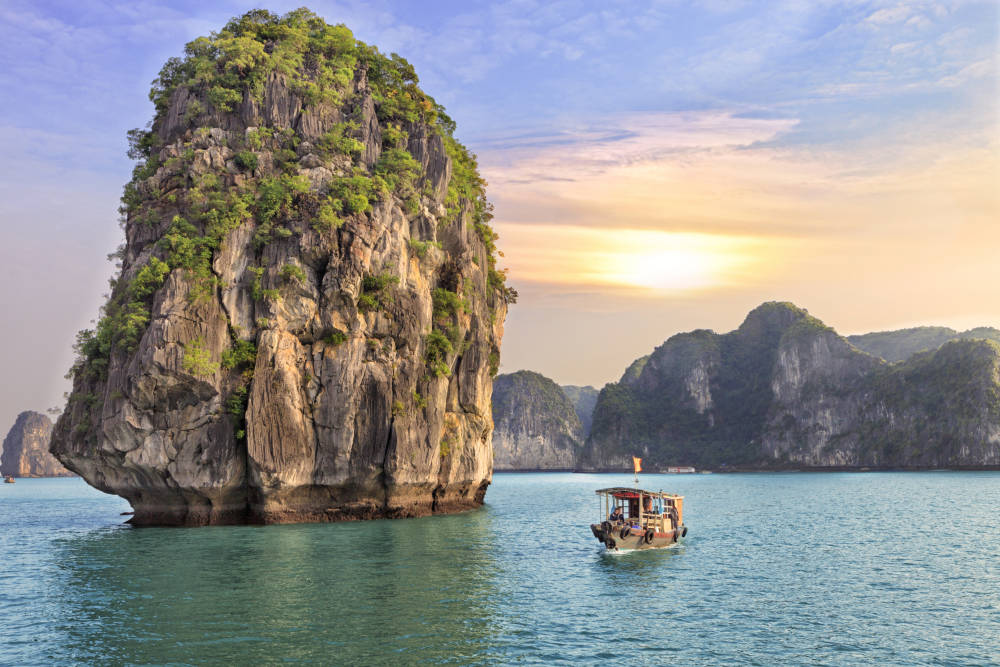 Visa and vaccine of yellow fever

– Vaccine for yellow fever is must before moving to Thailand. As soon as you arrive at Bangkok airport, before you go on immigration, stop at Health Control to validate the vaccine. Some people leave without the vaccine and sign a liability.
Passage and time of trip –

Time of travel, price of airline ticket and quality of airline services depend upon the country where from you want to fly to Thailand. Bangkok airport is excellent, with shops, restaurants and Wi-Fi.
Prices in Thailand –

There is everything very cheap (food, taxi, massage, hostel).
Thai food –

The food is very good (spicy, tasty and spicy), for those who do not like pepper it is good to ask before if the dish is spicing. Lots of food on the street between cost between $5 to $10 per plate and in a restaurant between $15 and $30 a plate. Most dishes are based on curry, coconut milk, lots of rice, noodles, pepper and spices. On the islands, prices are a bit more expensive.
Taxi –

Taxis are cheap in Bangkok. Taxi drivers often try to cheat on taxi charges. In Koh Samui, it is legal to rent a scooter for 200 baht per day and know the beaches, there are few taxis and the ones that are expensive.
Hotel and hostel –

You will find hostel starting at 10 dollars a night, per night, per bed.
Massage –

One of the best things in Thailand is cheap massage, half an hour for $15 and an hour for $30. It has foot, back and neck massage with oil and tiger balm and Thai massage.
Temperature and time to go –

It is very hot – about 30 degrees in winter. The best time to go is between Nov and Feb. The rest of the year it rains a lot besides having the monsoons and rainy seasons.