One of the things that make a trip to Western Australia world class is its beauty highly embedded in nature. Tucked safely between beautiful coasts and timeless wilderness, you have no choice than to be blown away by the adventure you simply wouldn't forget when you drive the sceneries in a hired campervan from Perth.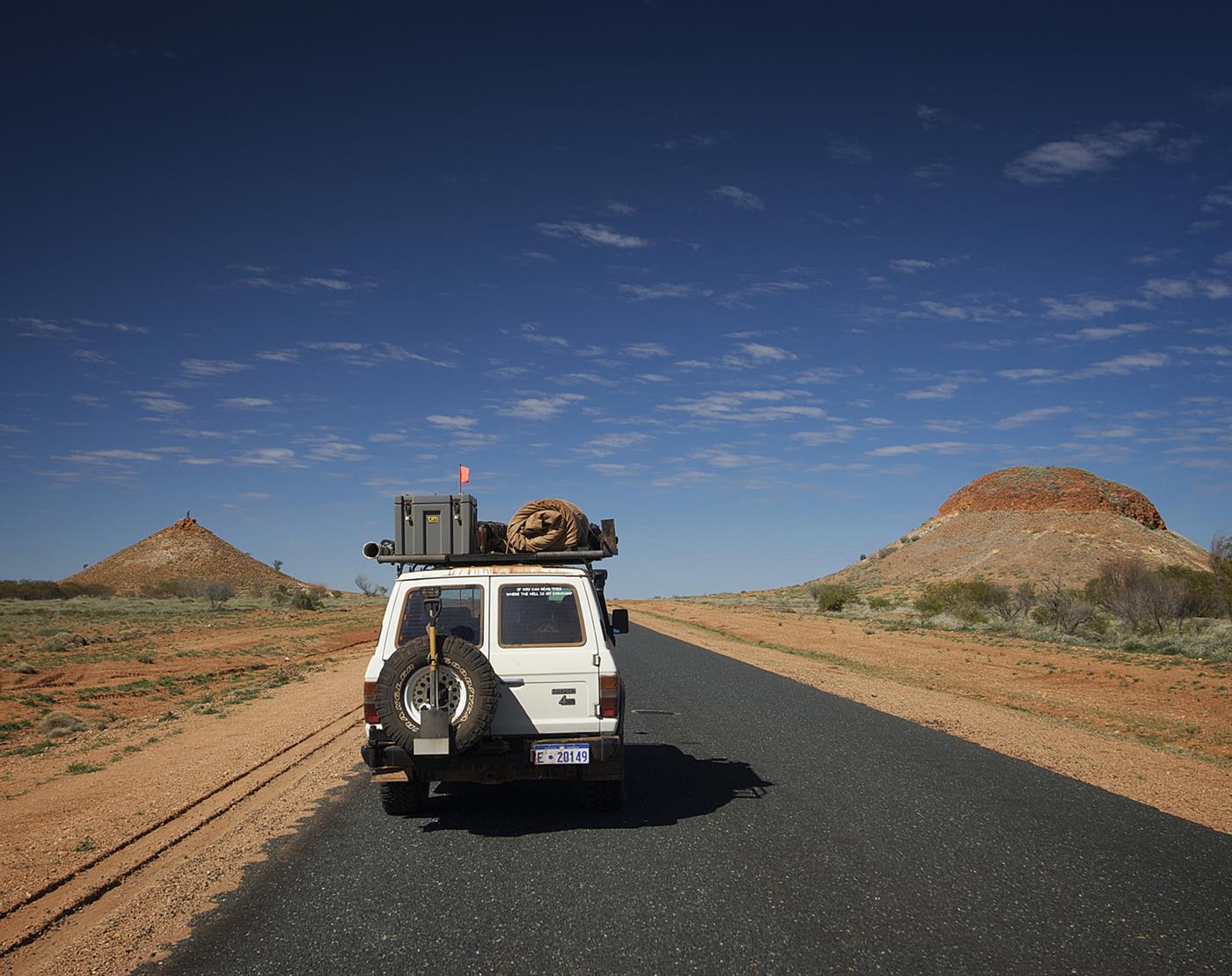 1. You can take a drive through the spectacular scenery and enjoy the blessings of nature. There are lots of outdoor fun and games that doubles as a way to view spectacular sceneries. The state has about a hundred national parks and reserves, with camping sites that wouldn't make you worry about getting accommodation off-site. North from Perth is the Indian Ocean drive where you see woodlands, wetlands especially between the eighth and tenth months of the year. Between Gerald and Exmouth, you will get to take a trip through desert outback, oceans as blue as the word blue itself, breathtaking cliffs and a great Nature Park.
2. The wonders of the South West: If you are a lover of legendary foods and drinks, a journey to the wine region of Margret River is definitely for you. The chardonnays will provide you with the best wines in the whole world. The truffles of Pembleton, the wines of Denmark, and the fresh sea food in the east, particularly Albany will definitely not make you regret going to this region. Busselton is widely known for its tourist attractions; blessed with a waterfront and a very popular underway, it also has a beautifully protected beach with the cleanest waters and doubles as a relaxation spot for visitors and tourists. Stretched over about 85 miles of vineyards, caves, coastal sceneries, forests and beautiful beaches are the Cape to Cape tracks.
3. A visit to the central Business District of Perth takes you to the Kings Park and Botanical garden; it covers an estimated space of 400 hectares. The extent of its peaceful parklands, its display of outstanding flower collections and unique bush lands makes it one of the most popular destinations for visitors of Western Australia. Its view makes you see the river views and one of the most scenic vantage spots- the State War Memorial. Popular for picnics, enjoyable walks and serves as an event space, the park contains and innumerable amount of bird and superbly cultivated plant species. It is accessible and safe for both individuals that are alone, and families with children.
4. If you know you have a thirst for adventures, one of the places your thirst can be quenched is the two billion years old Karijini Park. It offers astonishing natural attractions and amazing hiking tools for people who love to walk the face of nature. It has rock pools, waterfalls, narrow tunnels, and water ways and transports you into an ancient experience you have probably never seen. You can have refreshing swims in fresh waters, as well as picnic areas with a great camping site.
5. When you take two hours from Perth and follow the Indian Ocean Drive, you should have the consciousness that you are entering a supernatural world to see a place called Pinnacles. Shaped by seashells over millions of years, the natural landscape has over time been named as the most spectacular landscape with thousands of tall limestone spirals rising from yellow desert sands. Water and wind have shaped the view over time and a visit to its discovery centre makes you see the plants and animals that have made this place their natural habitats.
6. The Valley of the Giants Tree top walk is a peaceful and serene experience that affords you the chance to see a total and encapsulating view of the tallest trees and timber peaks on earth, on foot or while driving your campervan. The forest canopies and covers are just about 40 meters through treetops that take up a space of 600 metres. Just four hours' drive from Perth, the experience helps with a total and maximized view of dense forests and hills.
7. A tour and view of the beautiful art collection is exactly what you get to experience at the Bradshaws. Totally tucked away until found in 1891, the painting and art site number about a hundred thousand and give you a glimpse in the early history and stories of legends and the oldest cultures on Earth. They are said to be the foremost figurative and meaningful painting ever made; at least older than the Egyptian Pyramids.
Furthermore, you can see the whitest and most stunning beaches in Lucky bay, beautiful walking tracks and brilliant views of wildlife. The ocean Paradise of Ningaloo Reef is where you get to meet an aggregate of the highest number of sharks and the best part? Swimming with them!