Looking to celebrate this coming Valentine's Day with your loved one? Having problem finalizing the best place for Valentine's Day? You've come to the right place. We've highlighted some of the world's most popular destinations for Valentine's Day so you can enjoy this loving event to the fullest. Let's take a peek at these places below: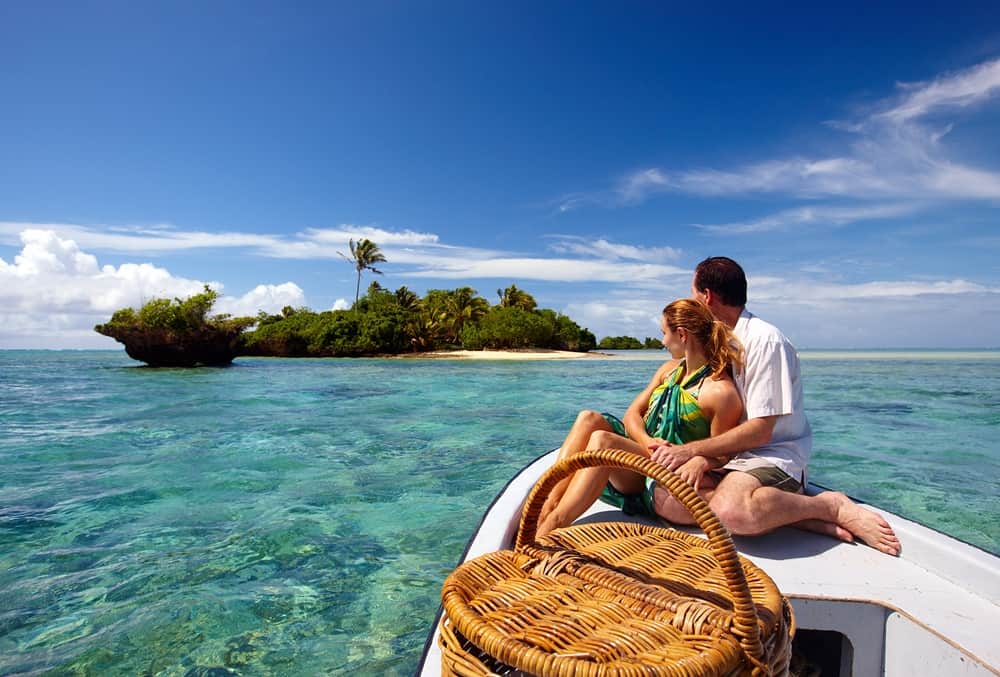 Fiji Islands
If you want to enjoy nature from close quarters, look no further than Fiji, an island country consisting of more than 330 breathtaking islands. It's home to many palm-lined beaches, rugged landscapes and coral reefs. You can make your Valentine's Day more remarkable by planning a Valentine trip to Fiji. There's so much you can do there to add a real charm to your loving moments.
Taj Mahal, India
It would be no wrong saying that Taj Mahal is the only building in the world that was built by a true lover Shah Jehan in the memory of his beloved wife Mumtaz. The construction of this building is simply amazing and reminds you of the glory of old times.
Santorini, Greece
Santorini is an ideal place for celebrating your loving, warm moments with your partner. It provides you with picturesque views you can't find anywhere else. You would be surprised to know that Santroini was devastated by a fierce volcanic eruption in 16th century BC. But you don't need to worry about volcanic eruption because it's safe now.
Paris, France
Recognized as the ''city of love'', Paris is a capital of France and a global hub for gastronomy, fashion, art and culture. There's so much one can observe and enjoy and I am pretty sure that you won't regret your decision to visit Paris.
How you look at this? Wan to add your own thoughts? Please feel free to let us know your valuable feedback in the comment box below.