Nashville is the capital city of the U.S. state Tennessee and home to many great music venues. Founded in 1779, the city is widely known as the ''Music City'' due to its exciting and long music history. If you're looking for an online site where you can book the best tours in Nashville, be sure to give joyrideus.com a shot. You can choose from a variety of Nashville tours. They are very committed to bringing you the best tour of Nashville at a very reasonable price that no one can resist.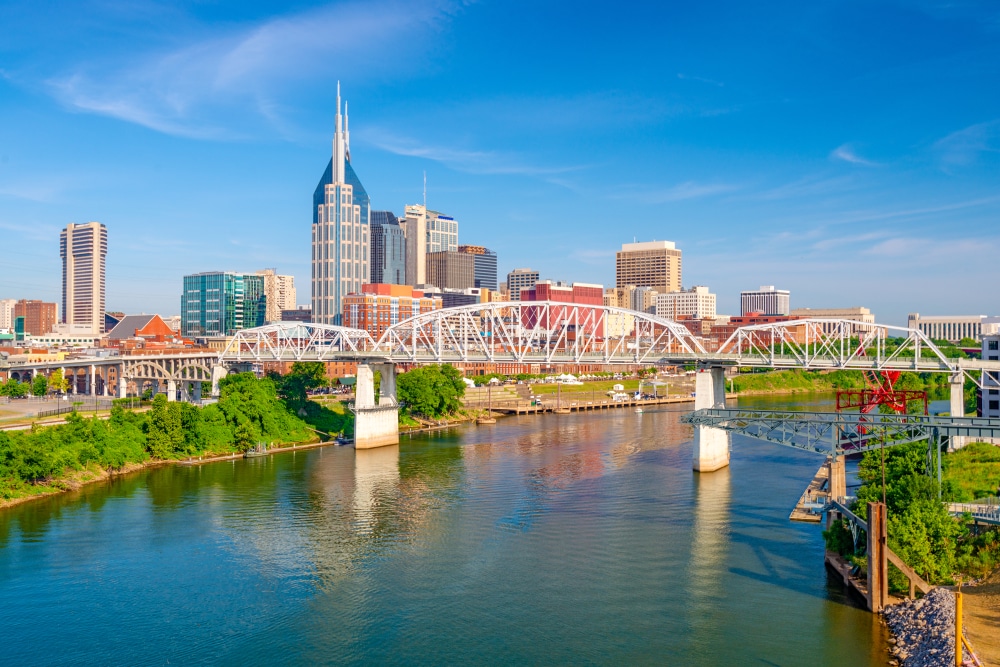 People who've worked or are working with Joyride say cool things about their Nashville tours and excursions. You can fully count on them to add a real charm to your Nashville trip. The tours they offer include but are not limited to Nashville Celebrity Homes Tour, Brewery/Distillery Tour, Sightseeing Tour, Mural & Instagram Tour, Jacked Up Monster Truck – Cowboy, Bar Golf Crawl, Large Group Sightseeing Tour, Nashville Shopping Tour, VIP Pick-Up, The Manager's Special Tour, and more.
What sets them apart from the rest is that they offer best transportation in high density areas such as college campuses and downtowns. They have a team of fully trained and licensed drivers, and carry the world's largest low-speed vehicle policy.
Here's what they say about their services and tours:
''We at Joyride are the largest gas-powered, low-speed vehicle company in the U.S. and our vehicles meet all the FMVSS & NHTSA standards. Our drivers are trained, certified & fully background checked and put safety as their number one priority at all times. In addition to transportation we also offer a wide variety of custom tours such as sightseeing, brewery & campus tours, and much more!''
Have something to say about Joyride? Please feel free to offer your feedback in the comments below.