Family trips means lots of fun, amusement or theme parks, museums, watching football games and much more. It isn't easy to planning a trip with your family. All of family members have different choice and preference for going out for trip. So it will be more difficult that where you go and how to adjust your trip in budget. If you're planning to organize a trip for your family then here the right tips for you: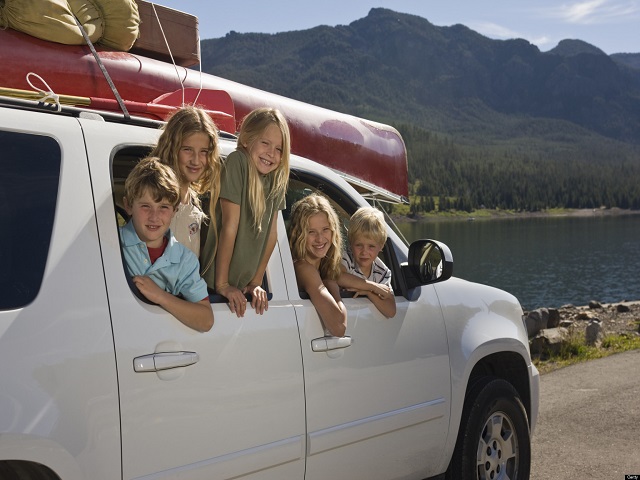 First of all you have to research about your destination. It's you are who know likes and dislikes of your family. Make a plan according to choice of your family. There are many places which give you opportunity of every type of fun. It's also better to plan to sit with your family. Take opinion from them and asks for right decision.
After choose the destination, check out the booking of your seats in airplane. Research about more family friendly airline which suits to your budget too.
Reserve your booking for hotel:
If you have more money then booked any resort or hotel with full of facilities like swimming pool, children playground and spa etc. But make sure to booked your reservation in hotel before two weeks because in seasonal days, most of the hotels are alreadybooked up.
Before going somewhere, make a to do list with your family. First decide where you go and when to go. Then make a list according to it. It can also memorize you choice of your all family members.
Make a list of activities:
You're going with family so many of activitiesare waiting for you on your favourite spot. Before going out make a wise plan for doing activities which can make your trip memorable.