Having trouble getting ready for the US tourist visa interview because you don't have any idea about? No fuss, we can help you in this matter. Note, this article is composed especially for those who are either parents or parent's in-law of the person already living in U.S.
There're lots of factors behind the approval and rejection of your application. So, it's highly recommended that you should do some research work before applying for US tourist visa. Unfortunately, many people don't even know about the basic rules and therefore get rejected straight away by officers.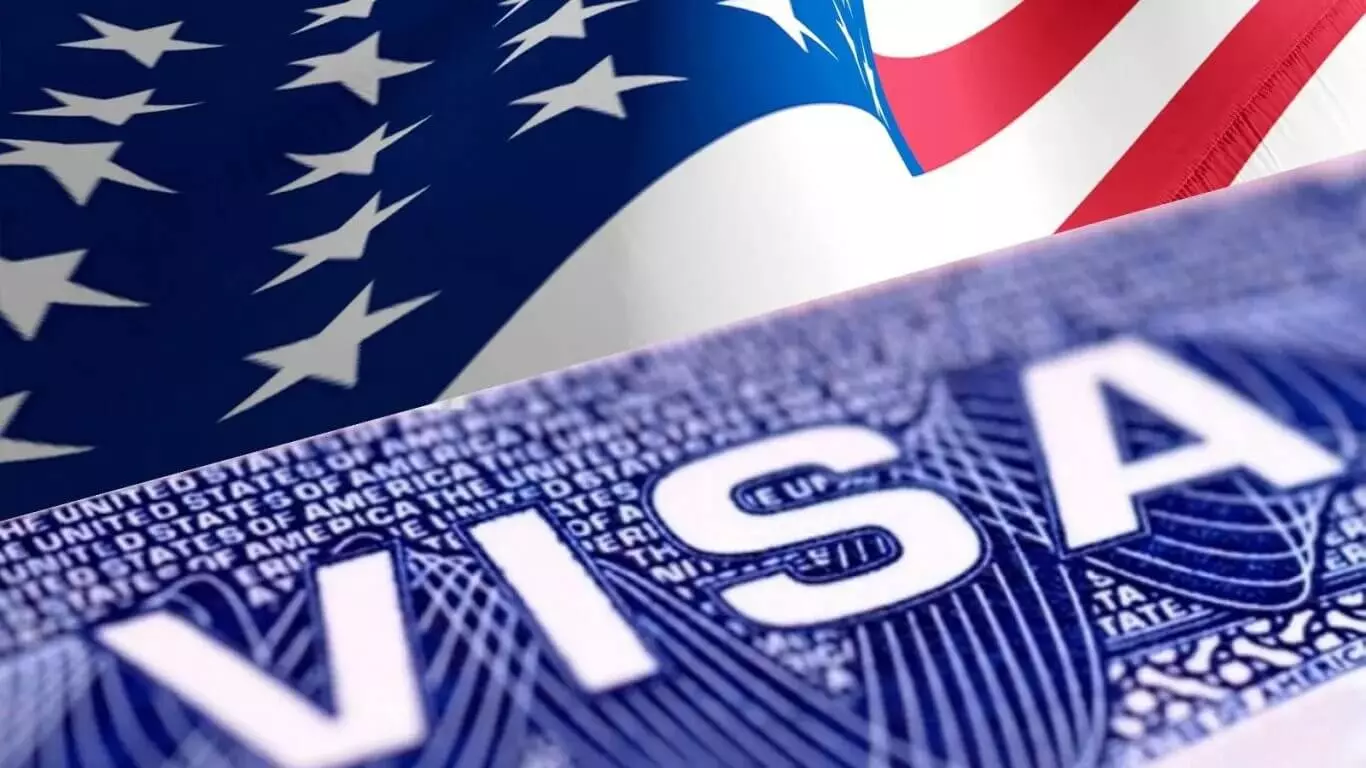 Below are some of the important tips we have gathered to help you pass the US tourist visa interview easily:
Be careful while dressing – What you wear indicates your thinking and style. You don't need to be much excited, take it as usual business meeting.  Americans like formal attire and prefer those who wear tie. You aren't supposed to wear anything that is weird and strange. So, give your dressing a special attention before going for the interview.
Show confidence – If you are an introvert and can't even speak in front of some people, we highly recommend that you should get some training as getting nervous make it a little suspicious, ending up with a rejection. There's no rocket science required, all you need is to be confident throughout the interview.
Don't be irrelevant – Stay focused and try to be to the point. Answer only what you have been asked about. There's no need to be a type of funny during your meeting with officers.
Make an eye contact – you need to look into the eyes of officers throughout the entire interview. It shouldn't be aggressive but in a friendly way.
Don't Argue – When you oppose someone, you're indirectly making her/him angry. So, avoid doing arguments and try to be polite as much as you can.