We definitely already know that you can't be without good online relevance anymore, right? Do you know what the main points of attention are on digital marketing for hotels to improve their performance on the internet?
Here, our expert digital marketing at hubspot for hotels, provides an overview with the best tips on the subject with directions and examples! After reading, you will leave with more direction and ready to start your digital marketing strategy.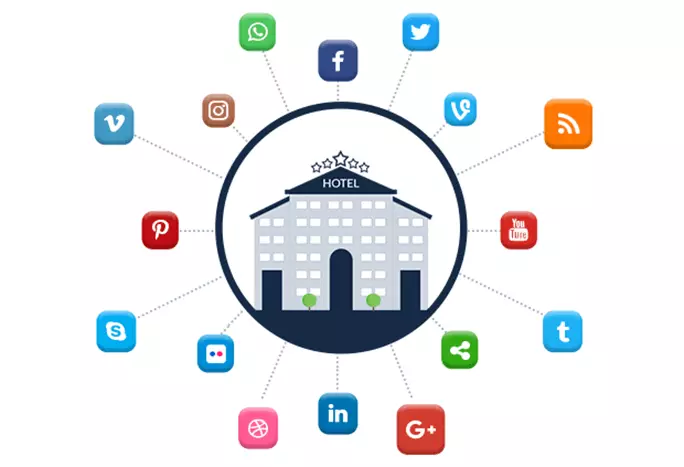 Maintain your relationship with the customer
The pandemic has paused business, but not its brand. Therefore, it is necessary to continue the relationship with your customers and prospects.
Focus on your target audience
Build actions that meet customer needs and not just what you want to work on.
Act strategically on social networks to generate more contacts
The famous "leads" can be won with targeted digital marketing actions for hotels and the like.
Encourage your target audience
It is the ideal time to plant the travel seed in consumers!
Test hypotheses and rediscover digital marketing alternatives for hotels
Both a post and an email marketing or ad, for example, need to be evaluated and, if necessary, be reviewed to find the best solutions for your (public) audience.
Automate processes, but preserve humanized contact
Tools can and should help everyday processes. In return, let the humanized touch win over your customer and preserve the company and customer empathy that only people can have.
Optimize your website for search (SEO)
According to the expert, the SEO of the site is like the engine of a car, for example. Without it, your digital marketing strategy for hotels may be beautiful, but it will not be functional.
Sell experiences on exclusive pages (landing pages)
In this case, it is much more than selling daily! It is selling an experience, an unforgettable moment. Therefore, it is important to act with dedication and even create exclusive pages for them.