Located in the Southeast Europe, Croatia is a country bordering Hungary to the northeast, Slovenia to the northwest, Serbia to the east, Herzegovina, Montenegro and Bosnia to the southeast. It shares a maritime border with Italy and is home to numerous stunning beaches. It tops the list of European countries with highest UNESCO Intangible goods. Millions of people visit this country every year. In this blog post, you will know why you should consider visiting Croatia in your coming holidays.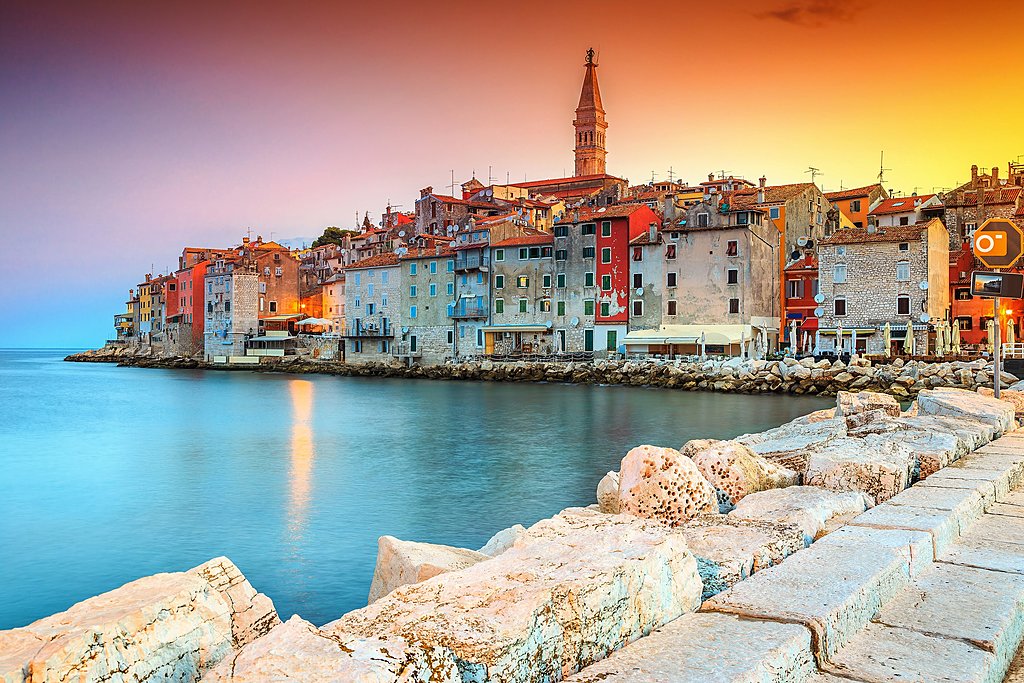 The Stunning Beaches
Croatia is home to over 100 beautiful beaches. The most popular ones include but are not limited to Zlatni Rat – Brač Island, Grebišće – Hvar Island, Uvala Dubovica – Hvar Island, Spiaza – Susak, Kraljičina plaža (Queen's Beach) – Nin, Lovrečina Bay – Brač Island, and more. There're a number fun and relaxing activities one can do there to make the most of their stay in Croatia. You can also visit AdventuresCroatia.com to plan your Croatian adventure tour. 
Snorkeling & Diving
Swimming with aquatic creatures is something no one will get bored doing. The crystal clear water of Croatian beaches offers a great underwater visibility for snorkeling and diving. 
Plitvice Lakes National Park
Plitviče Lakes National Park is an ideal choice for those wanting to observe nature from close quarters. It's a 295-sq-km forest reserve located in central Croatia. There's so much one can do and explore by paying a visit to this national park.
Boating, Yachting & Sailing
The coast of Dalmatia is perfect for sailing, boating and yachting. This will provide you with an opportunity to explore countless scattered islands, untouched coastline, seaside towns, and hidden coves. 
How you look at Croatia? Please feel free to offer your feedback in the comments below.