Are you planning to spend your holidays in Pakistan? Wondering how to do K2 base camp trek? Want to improve your knowledge about K2 and Gondogoro la trek? No worries, you're at the right place. In this blog post, we're going to talk about K2 Base Camp Trek and Gondogoro La Trek. So keep reading to learn more.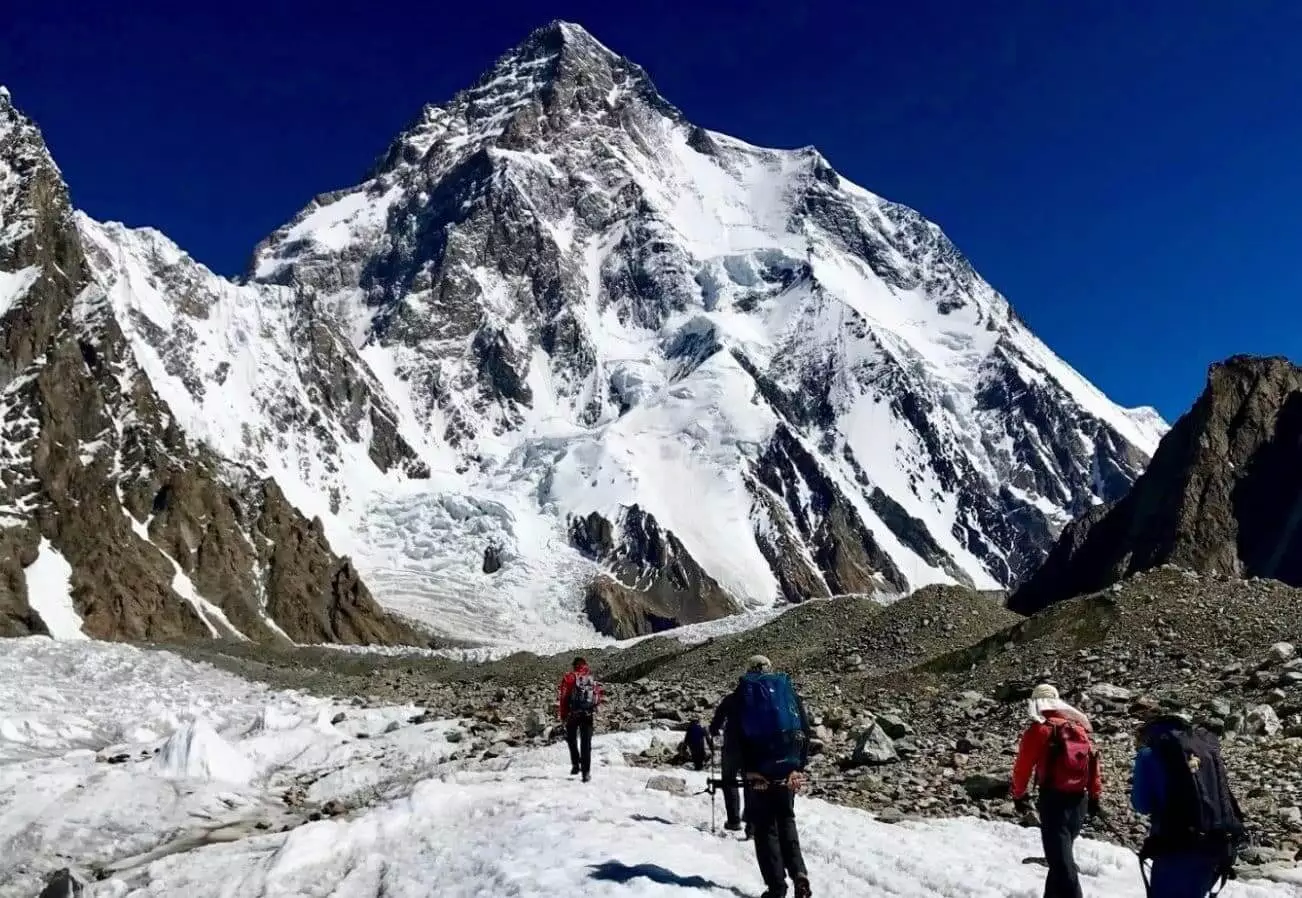 K2 Base Camp Trek in Pakistan
K2 (at 8,611 meters above the seal level) is the world's second highest mountain. It's situated on the Pakistan-China border between Gilgit-Baltistan region of Northern Pakistan and Taxkorgan Tajik Autonomous County, China. It is safe to say that K2 is no less than a heaven for mountain trekking lovers, as it has everything to make their trekking that much awesome and surprising.
Usually, it takes around 14 days to complete the K2 base camp trek, which starts in Askole village. If this is your first time visiting or trekking the K2 base camp, it's highly advised that you work with a trip planning company operating in Pakistan.  Whatever trip planning company you hire, make sure they specialize in K2 base camp trek. There's no point in trying novices who will do nothing but waste your time and money.
Gondogoro La Trek
Gondogoro La is a 5585-meter high mountain pass located in the Baltistan region, Pakistan, which is around 25-km south of the K2, the world's second highest peak. In Balti language, La means a mountain pass, or a ridge between two mountains.  It connects Hushe valley with Baltoro region, and is home to scenic Laila Peak and many small villages like Kanday and Hushe. It's ranked among the world's best trekking places.
Have something to say about Gondogoro La Trek or K2 Base Camp Trek? Please feel free to offer your feedback in the comments below.