Looking for more new ways to improve your bike riding? No fuss, you are not the only one as there're lots of others like you wanting to take their riding experience to the next level. Bearing this in mind, we have made a list featuring some handy bike riding tips for beginners that can surely help you get most out of it. Let's check them out;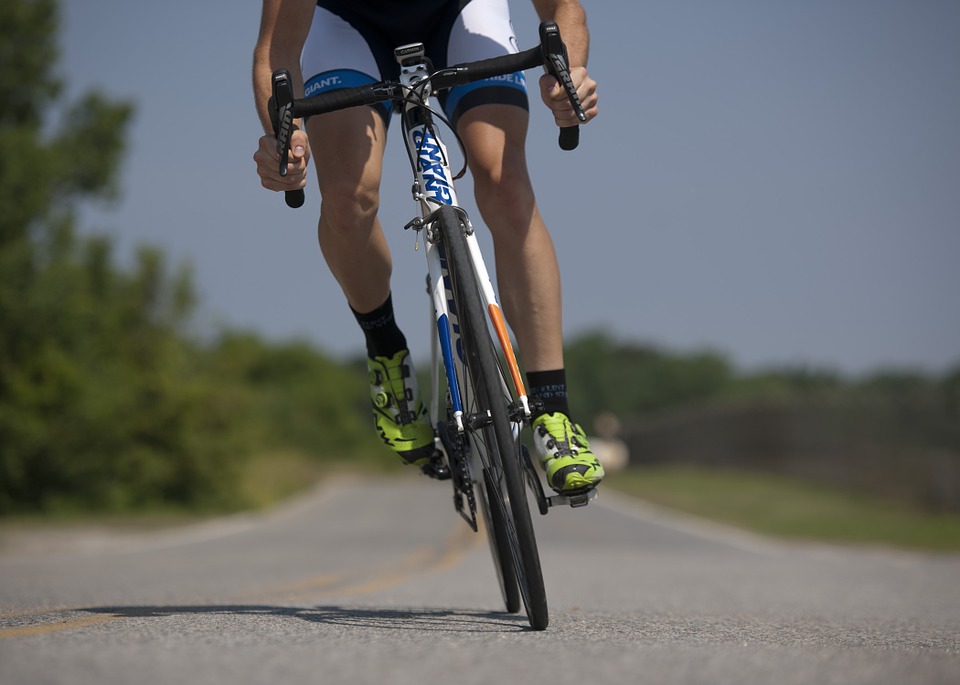 Choose the right bike
That's biggie when it comes to improving your bike riding. If you are a novice and don't know much about the bikes, it's better that you should consult with an expert to get the best advice. There're different bike types available in the market such as single speed, mountain, road, urban, folding and hybrid. You can choose any of them based on your requirements and preferences. You should think twice prior to making anything final as going with any wrong bike could spoil your money and time as well. Hybrid bike is a perfect choice to get started for beginners. After spending some time understanding the ins and outs of the game, they can move to another bike to accommodate their growing needs.
Wear the comfortable dress
A right comfortable dress can make biking that much easier. So, you should go and check your wardrobe to find the right dress you think would be comfortable while riding. Wearing tight dress such as jeans would be uncomfortable to execute body movement. Padded Bike Shorts are good option because they help lessen chafing. You can also consider wearing breathable shirts material available in the markets.
Don't be confined to biking only
If you're learning bike riding for the first time, you should try other things like skateboards or longboards that can also help you in maintaining the right balance required to ride a bike. If you're not good at balancing your body, chances are that you can't become a professional biker.
Try new roads
Life is about trying new things and that's what keeps us fully involved and intact. If you want to learn bike riding fast, don't be restricted to a few roads, instead you should try new roads each day you ride. This will help you learn more new things, which could be beneficial in learning bike riding as well.
Exercise regularly
We all know that exercise is good for our overall health. You shouldn't skip your workout plan just to give more time to bike riding. Exercise can really help you improve your bike riding. Doing exercise enhances our productivity and we stay super alert throughout the day.
Eat a balanced diet
It goes without saying that our body requires energy to perform different tasks. That energy comes from by consuming a variety of healthy foods, not junk foods. Try to make a balanced diet plan that should contain all the nutrients necessary to keep our body functioning.
How you look at this story? Please feel free to let us know your thoughts using the comment box below.