Miami is famous for its dream beaches and luxurious lifestyle, the seventh urban conurbation of the United States and often described as a shallow city. Miami is not only an exceptional destination; it is also interesting for beach lovers and cocktails, or for those who prefer culture or nature.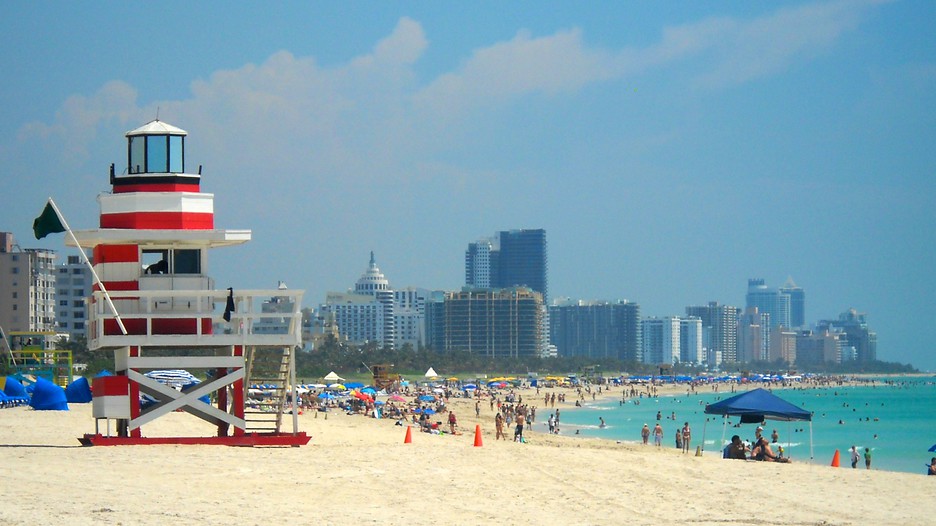 Still not convinced? Well, discover these 6 good reasons to travel to Miami. Surely you will change your mind!
Because you can go to the beach at any time of the year!
With temperatures never falling below 20oC, Miami has an exceptional climate that allows you to go to the beach all year long.
Because it has Caribbean-style beaches
The beaches of Miami are among the most beautiful in the world! Transparent waters and white sand are the perfect setting for these relaxing days when you just want to enjoy the sunshine of the tropics.
Because there are parties by day and by night!
We all know that Miami is one of the best cities in the world for party and fun lovers. And for those who prefer jet-set environments and those who like Latin sounds, there are bars and nightclubs to suit all tastes!
Due to its abundant and diversified nature
Located between two national parks, the city of Miami is an excellent starting point for excursions with 100% nature.
Because it's a shopping paradise
Miami is one of the best places in the United States to shop. On Collins Avenue, Lincoln Road or in many shopping centers, you'll find almost all major international brands.
For its art galleries and Art Deco
Between the Art Deco district of Miami Beach, numerous art galleries that are popping up everywhere, and Miami is truly a city of art!
Are you looking for similar other travel guidance? Visit www.mrswanderlust.com for further guidance.