Electronic System for Travel Authorization is a requirement for traveling to the US for individuals from the countries who are participants in the United States' Visa Waiver Program. This is an online agency which has brought the acquisition of authorization to the US to people's computers. ESTA authorization has made it very convenient for anyone with access to the internet to reach out to this opportunity to the land of opportunities. If you are planning a trip with family to the United States of America or if you are going for business, you need not worry about the time or convenience, for that matter. ESTA authorization is highly user-friendly.
The authorization is done in five easy steps. The first step asks you to complete your application. You are required to give little personal information such as your name, the country of your birth, the country of your citizenship and the country you are currently residing in. Once you've submitted your online form, you must save your application number. You will be asked to review your application later with the usage of your application number. The next step involves payment which is usually US $14. After making your payment, you should check your application status. You will be notified with a message saying 'Application approved.' If you encounter a message saying 'Application is pending,' do not worry yourself and wait until three days before you re-check your application status. It should be noted, however, that you should revisit the website for any further notification since nothing is notified through email.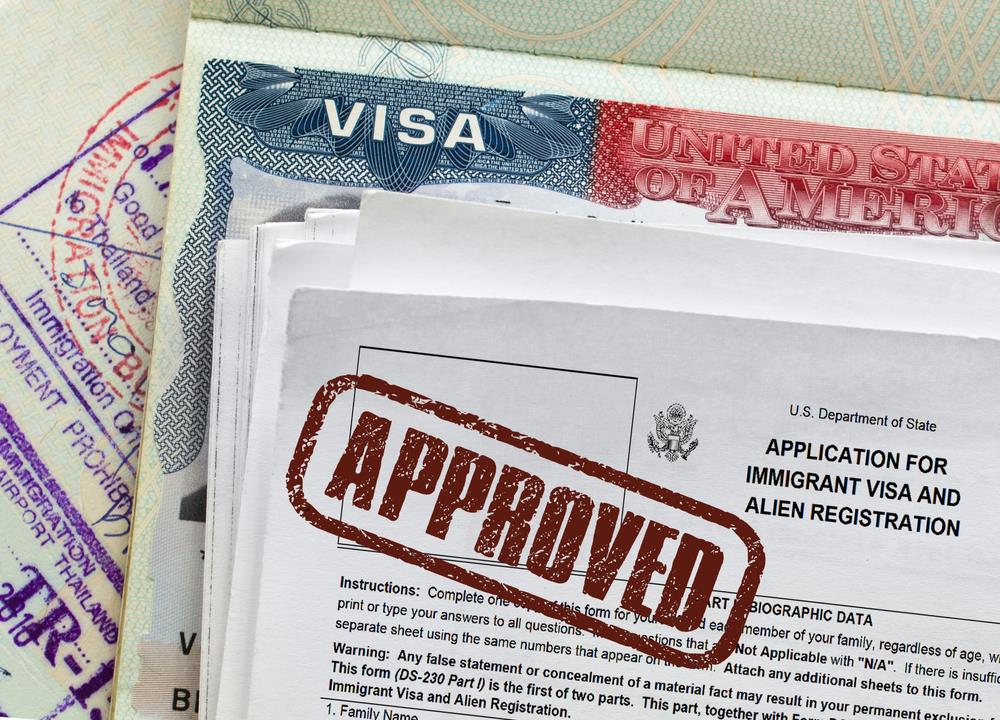 An ESTA, however, does not guarantee one's entry into the US. The officers at the airport will still thoroughly examine you before deciding to let you in. Electronic authorization was introduced for easily filtering out those who need to apply for a Temporary Resident Visa (TRV).  An ESTA rid the passengers and the authority both off the trouble of filling the authorization forms in airplane and ships.
Member countries of Visa Waiver Program, and hence the countries which need to obtain ESTA authorization are:
Australia
Austria
Belgium
Brunei
Denmark
Czech Republic
Finland
Estonia
Greece
Finland
Germany
Iceland
Hungary
Ireland
Italy
Luxembourg
Japan
Latvia
Lithuania
Monaco
Netherland
New Zealand
Norway
San Marino
South Korea
Singapore
Sweden
Switzerland
The United Kingdom.
The citizens of Canada and Mexico do not require any authorization. They must have their passports only while traveling to the US.
You are not normally asked to elaborate your travel plans during the application process, but you must notify the website of your final destination, even if it's somewhere beyond the USA and not your homeland. A crucial tip is not to prolong your visit more than 90 days in which case our electronic travel authorization may be canceled. Even worse, you may be barred from visiting the USA forever. If you lose your ESTA authorization within the period of two years, you must not shy away from retrieving it from the website you used, as it is free of cost.