Budapest the capital of Hungary, And as most people like to call it : "Little Paris of Middle Europe", And for me is one of the most wonderful places a traveler should visit, Whatever the reason of your visit Budapest has always something to offer and for everyone.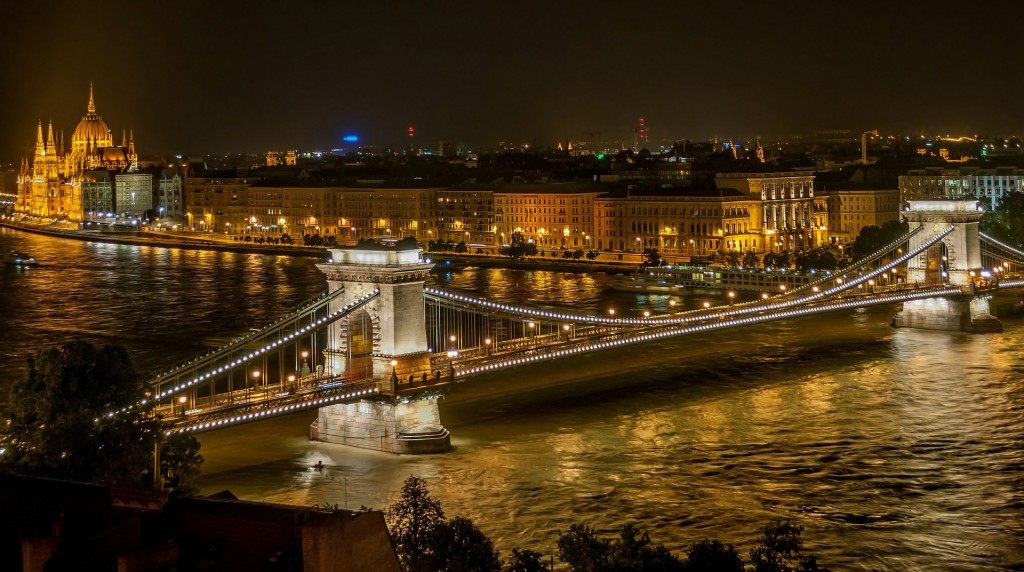 "Budapest" is the combination of the city names Buda and Pest which are located on the opposite sides of the River Danube and linking between them you find one of the most landmarks Chain Bridge.
The city has more than 6 areas wich are included in the UNESCO list of World Heritage Sites, From Labyrinths to Castles and Museum, Not even that but the city is one of the cheapest destinations, compared to other cities of Europe that provide almost the same service, even sometimes less, Budapest is simply the hidden treasure of Europe is quickly becoming a hot spot and it's no surprise why.
Most of the tourists going to Budapest usually choose flights over any other means of getting to Budapest, Because it's fast, comfortable and somehow cheaper. If you're coming from Europen, Asia or even the United States, Flying is your best option.
This is a big reason why you should have some basic information about finding the cheapest deals you can get, and this what I will try to give you in the following lines.
Lot of tourists and people, in general, goes directly to flight companies websites to get their tickets, some else even goes to travel agencies, Which in most cases they end up with expensive flight tickets because these agencies and travel companies try their best to hide the cheapest deals from you or at least not pointing you to them.
This is why you need this website which is ONLY dedicated to the cheapest flights to Budapest.