Repeat after me: have baby, will travel! Some couples find it hard to travel once they have one or two little ones, and for those who care for and are concerned about the environment, it can be even harder and seem almost daunting. Don't give up on traveling, and don't throw in the towel when it comes to trying to be kind to Mother Nature. You deserve to travel, and the earth deserves some kindness. Read on for tips on how to do both with Baby on board.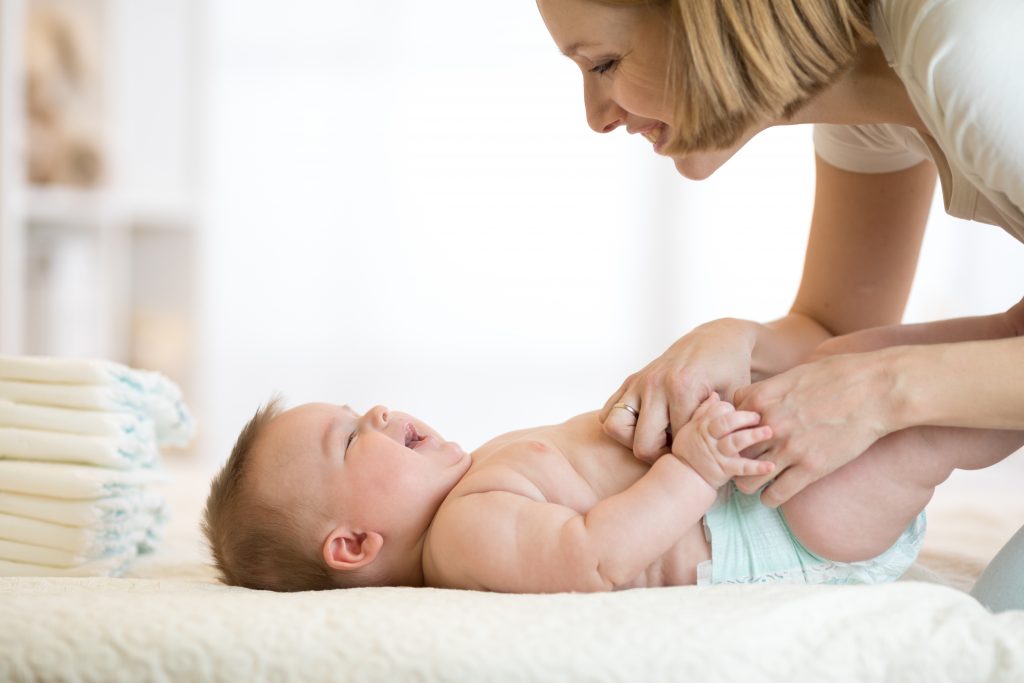 Think Reusable
Disposable is Mother Nature's most hateful enemy. One-use plastics serve no purpose other than, maybe, to provide some limited convenience. But reusable containers, water bottles, AIO cloth diapers, etc. not only serve to save you money in the long run, but they're also doing the earth a major favor.
Reusable containers, especially glass ones, last for a long time, are BPA-free, and protect your food.  Insulated water bottles save energy by keeping your drinks cold or warm for longer periods of time and are usually super durable. Each AIO cloth diaper can last for several years and go through hundreds, maybe even thousands, of uses.
Act like a Local
Sure, it's great to travel and see all the grandiose, touristy attractions—they usually attract large crowds for good reason—but it's also fun to act like a local in whatever area you're visiting. Look for parks or other places where people bring their babies and small children to play or learn. Visit local markets, which often have handmade or unique toys, games, and clothes. Eat at restaurants local to the area only. Not sure where to start? Talk to an Airbnb host or hotel concierge for ideas. They'll know the best places that aren't tourist traps.
Explore on Foot
Don't rent a car—explore the city on foot! Most babies love to be outside, and being in a baby carrier close to your body or lying or sitting in a travel stroller can be soothing and lull some babies to sleep. It might take a little more work than to drive around, but you'll feel more grounded and will be able to better get to know and enjoy wandering around the area you're visiting. Plus, when you get up close with the environment and can experience what it has to offer, you'll be more mindful and cognizant of trying to do things that will protect it.
Stay at an Eco-Friendly Rental or Hotel 
It might not be easy to find an eco-friendly place to stay, but, to a certain extent, you can make any place you stay more environmentally friendly. Reuse your towel after showering (do you get a new towel after every shower at home??), unplug the mini fridge if not in use, turn down or off the heat or air conditioning when you're not in your room (when reasonable), turn off the lights when you leave your room, and request that your sheets aren't changed unless you're there for an extended period of time or if absolutely necessary.