Having trouble shortlisting the best places to visit in Albania? No fuss, we've got you covered. In this blog post, we have made a list of Albania's top rated holiday attractions that are really worth a visit.  Albania is a small country loaded with natural beauty and historical architectural. The Albanian government is doing a lot to take tourism in Albania to the next level. It's a safe and amazing place to unwind yourself. Visiting the following places will surely help you get the most out of your Albania tour.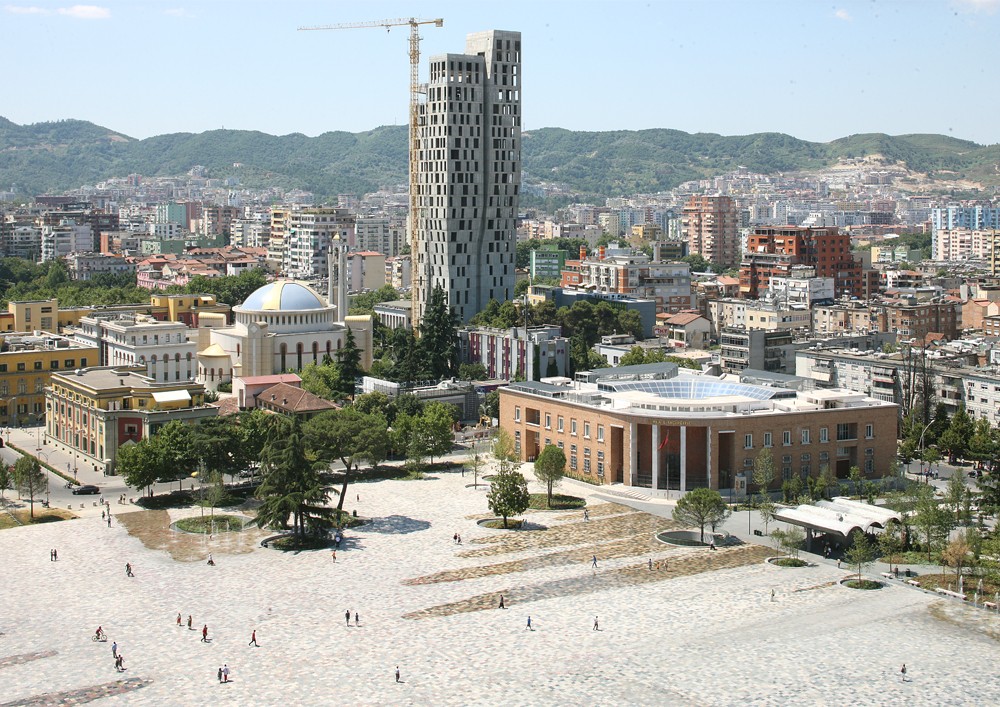 Dhermi
Dhermi is a village in Vlorë County and falls within the municipality of Himare. It is located 42 km south of the Vlorë city and home to beautiful beaches decked with turquoise waters. Many people also visit this place for pulsating nightlife. If you're tired of city life and want to get lost completely in the nature, there's nothing better than Dhermi to soothe your nerves.
Shkodra
Shkodra or Shkodër is city located in northern Albania. It's written as Scutari in Italian, Scodra in Latin, Skoutari in Greek, İşkodra in Turkish, and Скадар in Serbian. It's very close to Lake Skadar that links the Montenegro-Albania border. It's a peaceful place to kick back and meditate. Rozafa Castle is one of the main tourist attractions of this city. It has been ruled by a number of different ethnicities, including Venetians, Ottoman, and Illyrians, to name a few. The magnificent ruins and ramparts of the castle are the best things to explore, and the views over Shkodra are really breathtaking.
Kruje
Kruje is a municipality and town in north central Albania. Located between the Ishëm River and Mount Krujë, the city is only 20 killometers north from Tirana, the capital of Albania. It was inhabited by the Illyrian tribe of the Albani. It has a lot to satisfy tourists' needs.