If you're planning a holiday, you may be wondering which is better, Fiji or Mauritius? As you might know, both Fiji and Mauritius are famous destinations for travelers who are looking for a beach holiday. These two islands have some things in common, but at the same time, they are completely different. If you want to know which one would suit you better, I recommend that you read this article.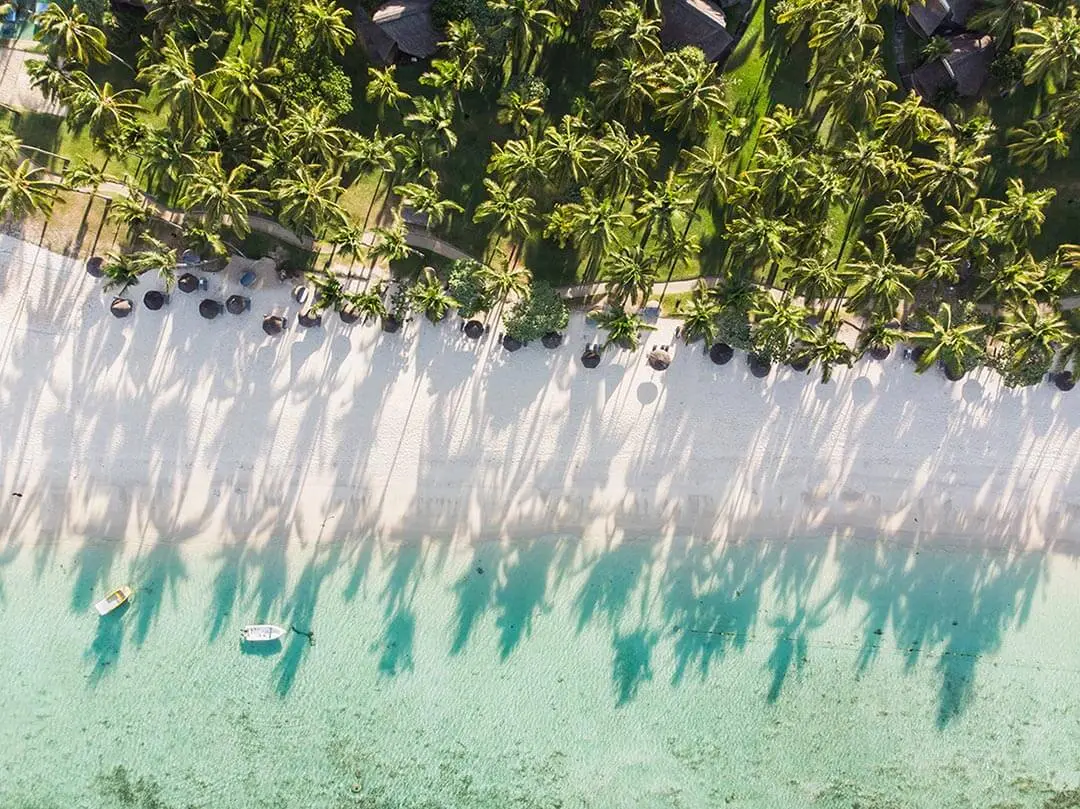 Fiji Vs. Mauritius — Which is better?
Mauritius is an island nation in the Indian Ocean, just off the coast of Africa. It's known for its beaches and lagoons, as well as its diverse population that includes Indian, African, British, and French influences. Its capital, Port Louis, is home to the Champs de Mars horse track and its racecourse, which is one of the oldest in the world.
Fiji is a tropical archipelago in Melanesia in the South Pacific Ocean. It's an island country with white-sand beaches and coral reefs with clear lagoons. The Mamanuca Islands are a popular destination for scuba diving and snorkeling.
Both Fiji and Mauritius have a lot to offer to the tourists. Both the places are famous for their exotic beaches, marine life, and serene atmosphere. However, both destinations are quite distinctively different from each other and have specific features that set them apart. Here is a brief comparison between the two.
Climate
Fiji has a tropical climate with very warm temperatures throughout the year. The temperature in Fiji rarely drops below 25 degrees Celsius or rises above 31 degrees Celsius. It is quite humid here but does not experience any rainfall during summers. Annual rainfall in Fiji is about 2000 mm, which occurs mostly in winters.
Mauritius has a tropical maritime climate with hot and humid weather throughout the year. The temperature in Mauritius remains between 20-32 degrees Celsius throughout the year. The place experiences heavy rainfall during summers and occasional cyclones in winters.
Location
Fiji consists of more than 300 islands situated among the South Pacific Ocean and spread over 1,000,000 square kilometers area. Its capital city Suva is located on Viti Levu Island, which is also its largest island.
Mauritius is situated in the Indian Ocean off the southeast coast of the African continent on Mascarene islands. Its capital city Port Louis is located on the northern coastline of the island.