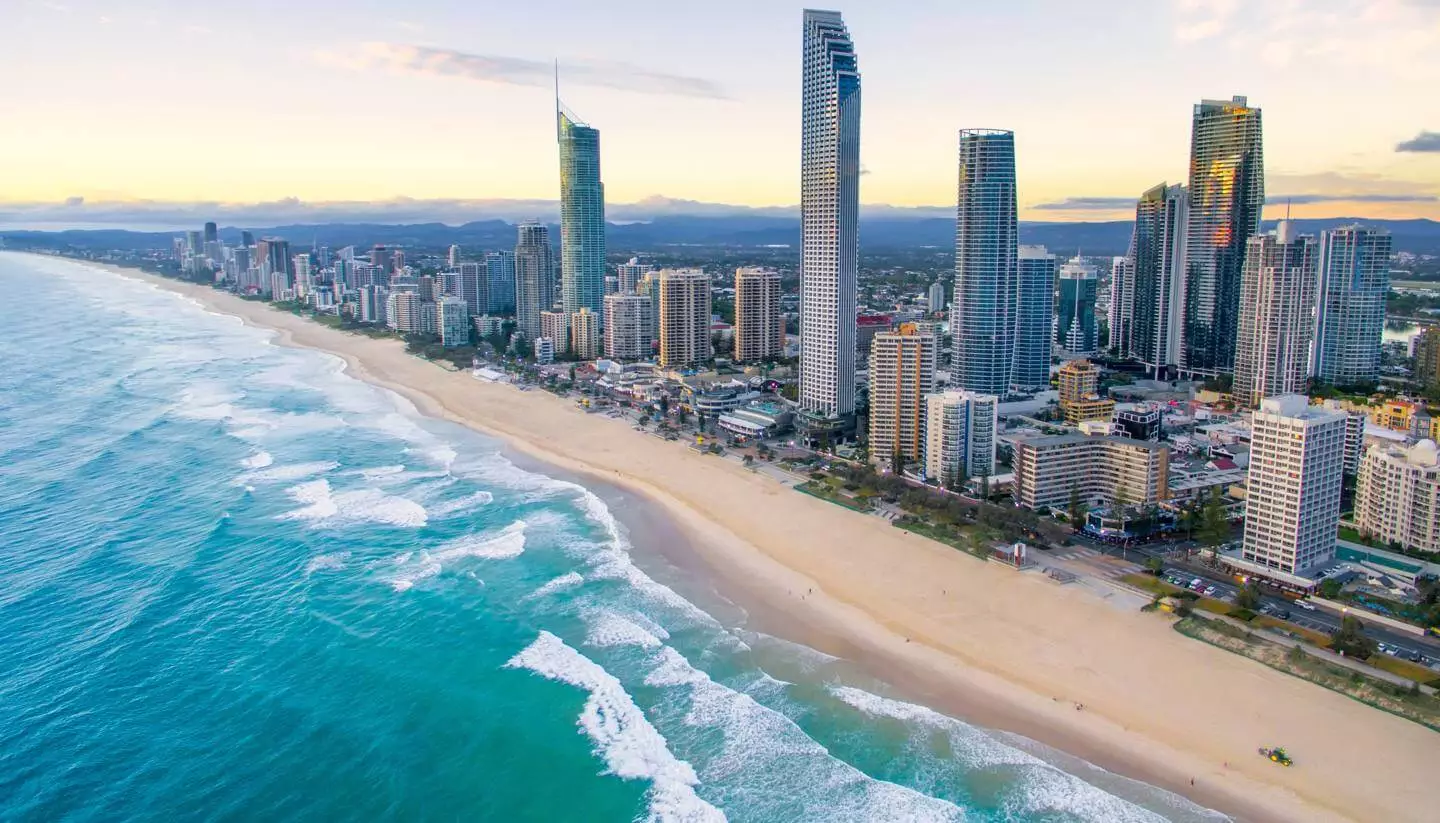 Like it or not, insurance is a necessary part of life, and it's something that every adult needs to think carefully about. What kinds of insurance and levels of coverage you'll need will depend on what you own and whether you have any dependents. Most people will just need basic coverage types like auto insurance, health insurance, and possibly home insurance. If you're a business owner, however, you'll need to take out business insurance as well, and those with dependents may want to purchase life insurance.
Coverage can vary state by state, so you'll need to work with agents to find the insurance policies that are right for you. Here are all the basics you'll need to know for finding coverage in Queensland.
Car Insurance
If you have a driver's license and your own car, you'll definitely need car insurance. At the bare minimum, you'll be required to have compulsory third-party insurance (CTP), which keeps you from being held financially responsible for injuries caused by car accidents. This is similar to the minimum liability coverage required in the United States. Like in the U.S., you can also apply for comprehensive car insurance in Queensland. This will cost a higher premium, but comprehensive coverage will help cover the costs of repairs or vehicle replacement.
Car insurance isn't necessarily just for your own vehicle either. If you plan to take a long road trip, you might consider renting a vehicle and purchasing travel insurance for peace of mind. Fortunately, there are great online resources for you to compare car insurance QLD options.
Health Insurance
Australians have the public Medicare system to fund healthcare, and it generally covers basic services like primary care visits, preventive services, and any basic medical exam. If you want extra coverage, however, you'll have to seek a private health plan through an insurance company. Private health can give you access to additional medical services like dental and vision, and it can fund your stay in a private hospital.
Private coverage may also include ambulance services, but you'll need to check the ambulance coverage policies for each state. Queensland's residents are lucky in that they're automatically covered for emergency medical services (EMS) across the state.
Life Insurance
A life insurance policy is a plan that protects your dependents in case of your death. If you have a spouse or children, life insurance is probably a good idea. There are several reasons why you should have life insurance, including covering lost wages, funeral expenses, and also providing for your family following an unexpected death. Basically, a life insurance policy provides an agreed-upon death benefit to your dependents in the event of your death, so they'll be covered financially.
There are few kinds of life insurance coverage, but the two most basic are short-term and long-term cover. Short-term is also called term life insurance, and it covers you for a set number of years. A term policy is fine for most people, and it's often in effect until the children move out. Long-term insurance is also called whole life insurance, and it stays in effect for the rest of your life, often in exchange for a higher monthly premium. You can also take out disability insurance, which covers you in case you suffer a disability that prevents you from working.
Home Insurance
If you own your own home, this type of policy is a good idea. It will generally protect your home in case of damage caused by fire, storms, and intentional vandalism. If you live in a flood-prone area, however, you may need additional coverage for that. Contents insurance will also cover your valuables in case of damages or theft. If you own a business, then you'll need similar business insurance to cover that building, along with liability insurance in case a customer makes a claim against you.
These are just some of the main types of coverage to think about in Queensland. Compare policies online, or speak with agents to determine what's right for you.