Have you ever attended a great event such as a wedding, a "milestone" party or even a corporate convention and tell yourself what an absolutely great time you had? Then you start to think about whom it was that put together such a great time and how did they do that? The only way that happened was because of an absolutely awesome event planner. Everyone loves to go to a great event, so why not have a great time planning the event?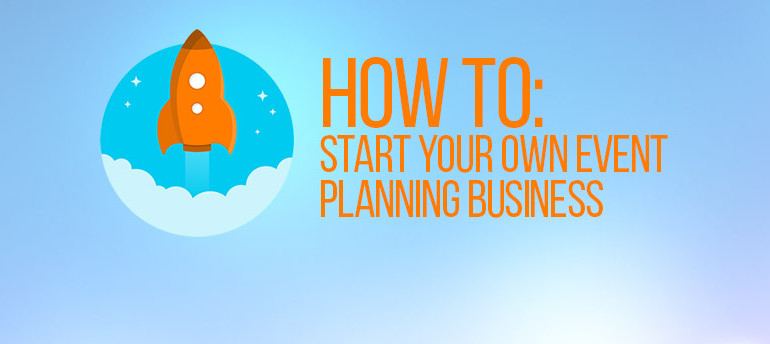 The special events industry has grown by over $500 billion over the last decade globally. Special events occur primarily because of celebrations, education, promotions and commemorations. An event planner has to conduct research to create the design of the event. Find an appropriate site arranging for food, atmosphere and entertainment. Plan the transportation, send invitations and arrange for all accommodations. Coordination of the activities of all event personnel, supervising the site and conducting evaluations of the event after it occurred!
Whew! That was a lot of responsibility and lets you know that great events do not happen by accident. They are well planned and well-orchestrated. Individuals and companies alike hire event planners because they lack the expertise and the time to do it themselves. Event planners get their start in one particular event or several events in the same focus, or work for a company that needed someone to create and plan the events. They start out planning events for the company they work for and then decide later to branch out on their own and contract out to many other companies.
To stand out as a professional in this space or career track, getting a degree or a certification shows your clients that you are a professional. Two of the important designations are the Certified Special Events Professional (CSEP) and the Certified Meeting Planner (CMP). These designations are given out by the International Special Events Society (ISES) and the Meeting Professionals International (MPI).
Having a full grasp of the an event planners  target market, startup costs, operations, income and billing along with marketing and other resources is necessary. One can obtain this very important knowledge the hard way, through trial and error with a huge history of unsuccessful and less than stellar events or obtain the training and certification to become a true professional.
Start here by clicking:   Event Planning Course
Check out the most famous travel bloggers and vloggers with the highest net worth!