Planning to spend your holidays in Sunny Beach, Bulgaria? Well, if you're visiting Bulgaria for recreational purposes, you won't be disappointed as there's so much you can explore there. Sunny Beach is a popular resort located near the Black sea coast. It is widely recognized for its picturesque sand dunes, adventurous water sports, and amazing nightlife.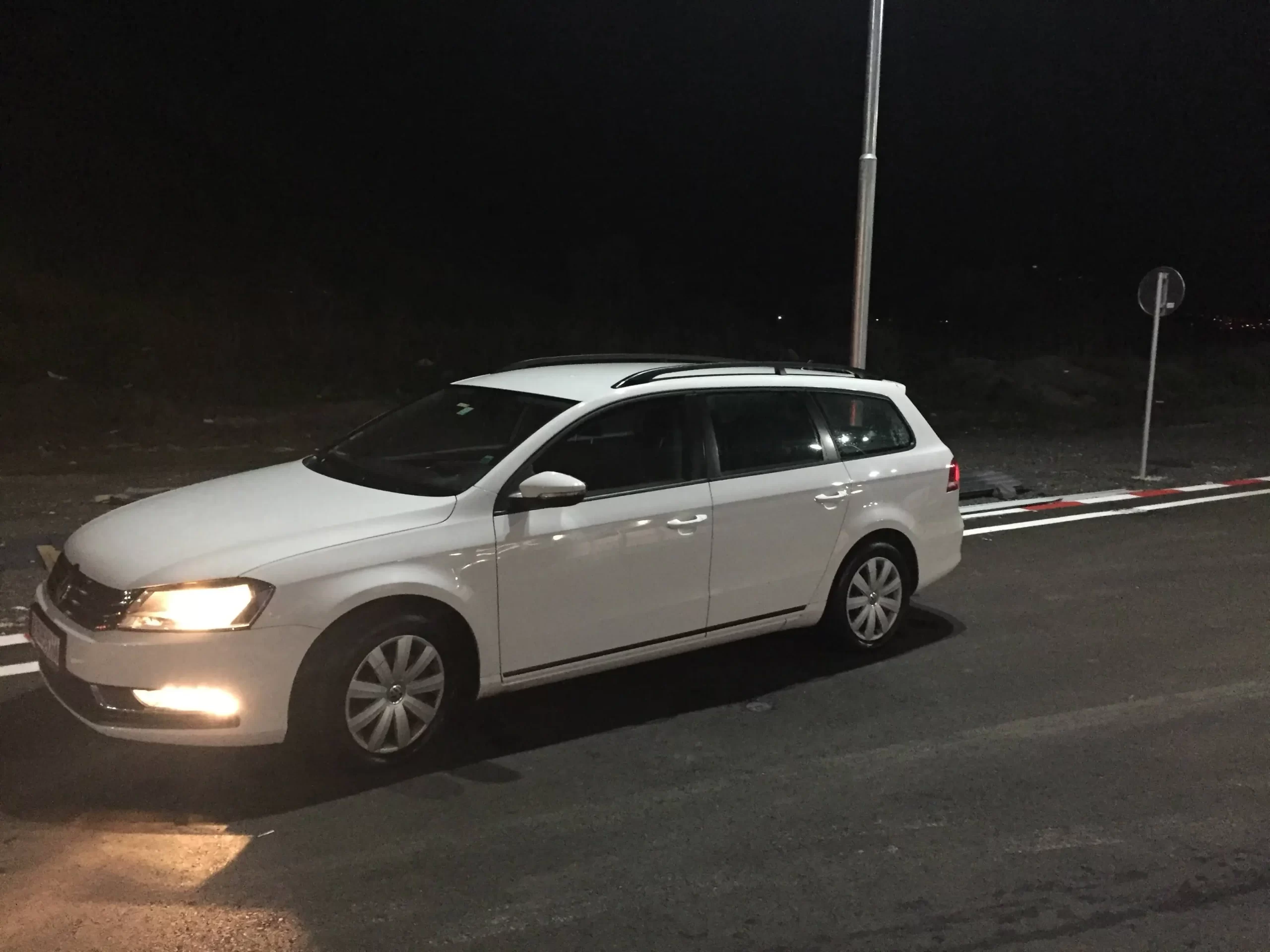 Inland includes a water park, a go-kart track, and a paintball park. To the northeast is the yacht marina at Sveti Vlas, while to the south is the town of Nessebar that has many ancient ruins and an old Archaeological Museum.
Taxi fare from Bourgas Airport to Sunny Beach depends on what type of ride you opt for. An economy ride of three passengers with two baggage capacity will cost you anywhere between EUR 25 and EUR 30. A luxury ride will cost you around EUR 130-140 for three passengers and two luggage.
However, you may also opt for public bus transportation if you want to travel with Bulgarian people to explore their culture. You can take bus number 15 at the Bourgas Airport to get to the main bus station, where you can take another bus to your desired destination. The expected travel time is anywhere between 20 minutes and 30 minutes, depending on the road traffic.
About Bulgaria
Bulgaria is a great country with diverse terrain covering a mountainous interior, Black Sea coastline, and Europe's second-largest Danube River. The Bulgarian culture is a blend of Greek, Ottoman, Slavic, and Persian cultures. The country is known for its rich heritage of traditional music, dance, crafts, and costumes. The country's top tourist attractions include Sunny Beach, Cathedral Saint Aleksandar Nevski, Vitosha, Seven Rila Lakes, and more.
How do you look at this? Please feel free to offer your feedback in the comments below.