If you're unaware of packing up your stuff. And now you're making a plan for visit some places or vacation. And don't know how to deal with your lack of knowledge. Then don't worry about it. It's not a big issue to pack for your travel. You just need to remember some tips while you're packing your luggage.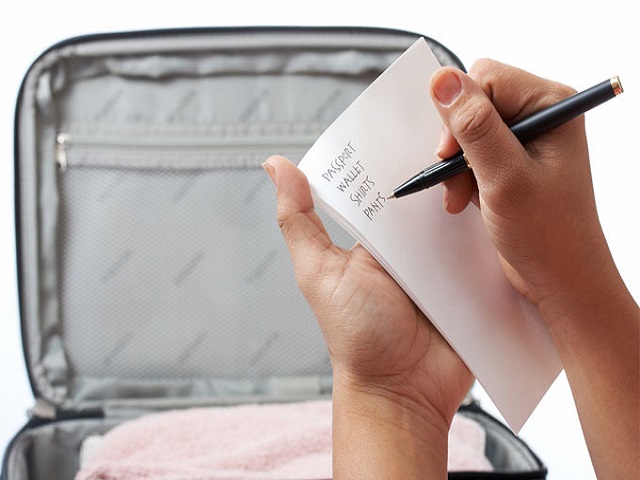 First of all check out your all stuff. And calculate your days of travelling with your stuff. For example if you're going for a trip just for one week then seven tops or jeans are enough for you.
Then separate all important stuff first which you consider that you can't survive without it. It would be your toiletries, electronics and medicine etc.
Pick up a comfortable suit case. Comfortable means it can carry your all stuff in one. It's better to take one big bag than three to four luggage.
Choose your shoes wisely. Always remember your travelling place first. If you're going for some icy cold region then it's better to take warm or long shoes than stiletto. Take one to three casual sandal or sneakers (you can wear it during your travel). It's better to take sneakers or joggers if you're going for hiking or planning adventurous sports.
Put all of your garments in the middle of your bag. First you should iron your clothes then it will take little place in your bag and you can carry more stuff.
You should take out small or important things like your medicine and cosmetic in your hand carry. It can save your time for search these stuff.
Collect family products into sealed bag. You can keep this bag into your hand bag or upper pocket of your suit case.
You should separate your expensive stuff like jewellery or gold in one bag and keep it in a safe place. It's better to not take gold or diamond. Otherwise just wear it. Also place your documents in your hand carry.