Having trouble designing your postcards? Well, it's not a big deal when you're doing it with MyPostcard, a leading online platform allowing its users to create and design their own postcards. It's an all-in-one platform where you get an extensive range of attractive and sophisticated templates and motifs to design your dream greeting card or postcard.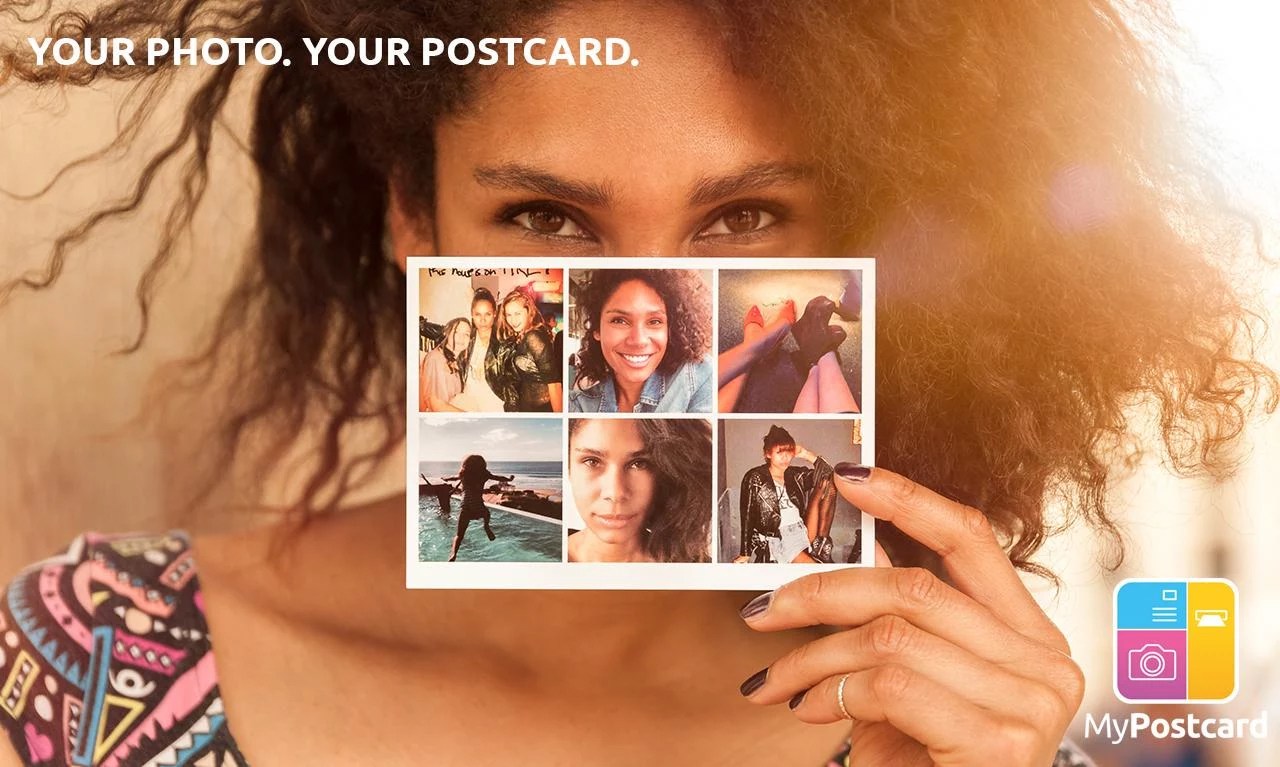 You can use your own photos together with personal message and send to your friends, fellows and other family members worldwide.  You can make postcards online or through their MyPostcard app on your mobile phone. This app is available for both Android and iOS users.
MyPostcard employs a very easy-to-understand user interface that everyone with little tech knowledge can easily comprehend the whole procedure.  So, design and send your photo postcards and other greeting worldwide, from any particular place to anywhere.
With MyPostcard, you get a simple yet comprehensive platform to create and send your own photo postcards directly from your tablet or smartphone. They can also print all of your greeting and postcards at very reasonable price you can't resist. You get your greeting cards or postcards ready at your place, no matter where you live in the world.
Here's what they have to say about their services
''Design your photos online as a real postcard, add a personal text and send them directly to one or more recipients all over the world. Bring your best pictures and photos to premium photo paper. Whether it's a snapshot, a vacation photo or a staged picture, many digital photos have earned their worth on paper: the MyPostcard app is the right partner to develop your digital photos. Surround yourself with your most beautiful adventures or give great pictures, which will also inspire your family and friends. Convince yourself of the outstanding quality of our photo prints. You can easily and conveniently order your photos via your mobile phone, smartphone or tablet''