This is the smallest country in East Africa. It is well known for its beautiful sceneries. It also has the largest population of gorillas in Africa. There are birds, national parks, mountains and other natural features.
The best time to travel is during the dry seasons. That's from December to February and June to August. These are the best game viewing times. The rainforests are very wet. You can't avoid rains. After the rains, the sky opens for the sunshine.
The capital city is Kampala. Other cities include Lira, Gulu, and Mbarara. The major airports include Entebbe, Kampala, Masindi, Mbarara, Gulu and Tororo airports. There are also many airlines in the country. Most African countries not require Uganda visa.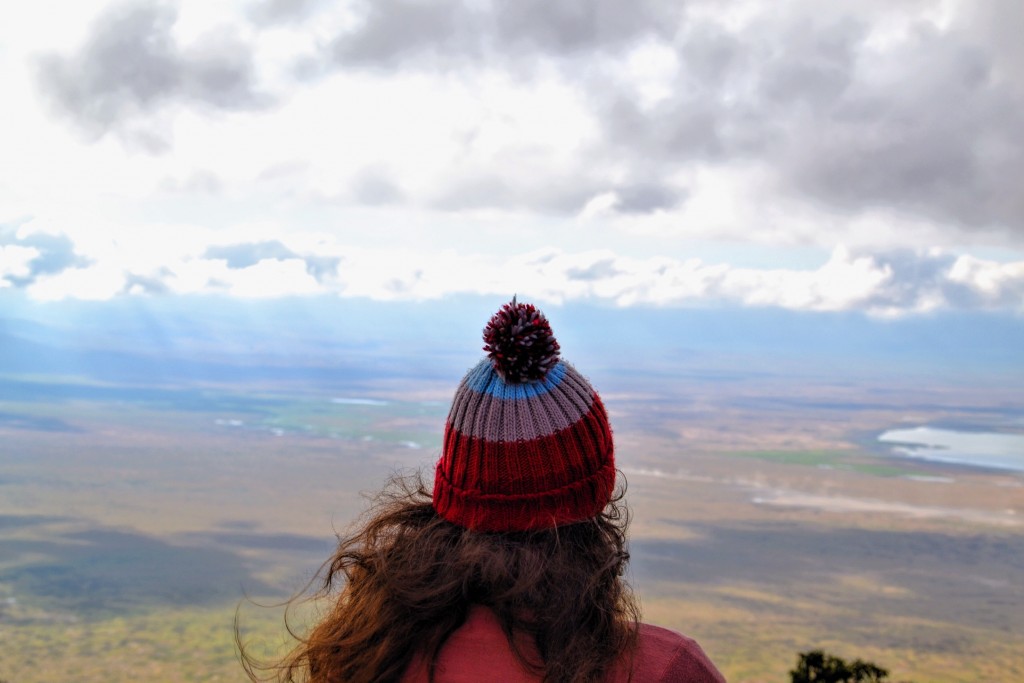 Requirements
Each applicant should fill an application form duly
A passport size photograph which should be attached to each application
A valid passport for at least six months
An invitation letter if you are on a business trip
Should get all the vaccinations recommended by the country
In Uganda you can trek up on a mountain covered by snow, you can raft the White Nile. Touring the rainforest include visiting the lions that climb trees in Ishasha, looking for chimpanzees and spending time with the local people to enjoy the culture and the history of the country.
An easy way to find the Uganda day tour is by finding the best tour operator. There are many tour companies in Uganda. They include Safari Company, wild whispers Africa, insight safari holidays and many others.  A tour operator must belong to the professional associations like Africa tour operators, Uganda tour operators and many others.
Uganda is very unique unlike other African countries. It has the best scenic wonders, the River Nile, the Murchison falls, the Virunga volcanoes, sandy beach islands, the gorillas and chimpanzees. They are all in one small nation.
The Ugandans are very friendly to new people in their nation. This is the friendliest country in Africa.
The weather is very conducive. It experiences a temperate climate. This makes it possible to enjoy various activities all through the year. This is because the country is situated on the equator and the geographical altitude that makes it evergreen.
By the guidance of the tour operator you can visit the following areas:
The Murchison falls, which is the biggest conservation region in the country. The falls are formed when the Victoria Nile forces its way through a narrow cleft.
Chimpanzee trekking. The chimpanzees are densely populated in Uganda. The Kibale forest, Budongo forest and the Kyambura gorge in Queen Elizabeth.
Queen Elizabeth national park. It has various habitats including the savanna grasslands. This is mixed with trees and grassy plains.
Kidepo valley national park
Lake Mburo national park
Sipi falls Uganda safari
Lake Bunyonyi with 29 islands
Lake Mutanda
The Bwindi impenetrable forest
The Kibale forest national park
The Ruwenzori mountains
Mount Elgon national park
Ssese islands along the shore of lake Victoria
Lake Victoria Uganda safari
Semuliki national park