The ostrich's world capital is much more reminiscent of wild-west movie scenes than the typical South African landscape we often imagine: large savannas full of wildlife. But it is wrong to think that there is little to do in Oudtshoorn.
The city is in a semi-desert region of South Africa, with very high temperatures in summer but dropping dramatically at night. Maybe that's why she has so many charms and beauties that attract visitors from all over the world. People interested in discovering Outdshoorn far beyond ostriches.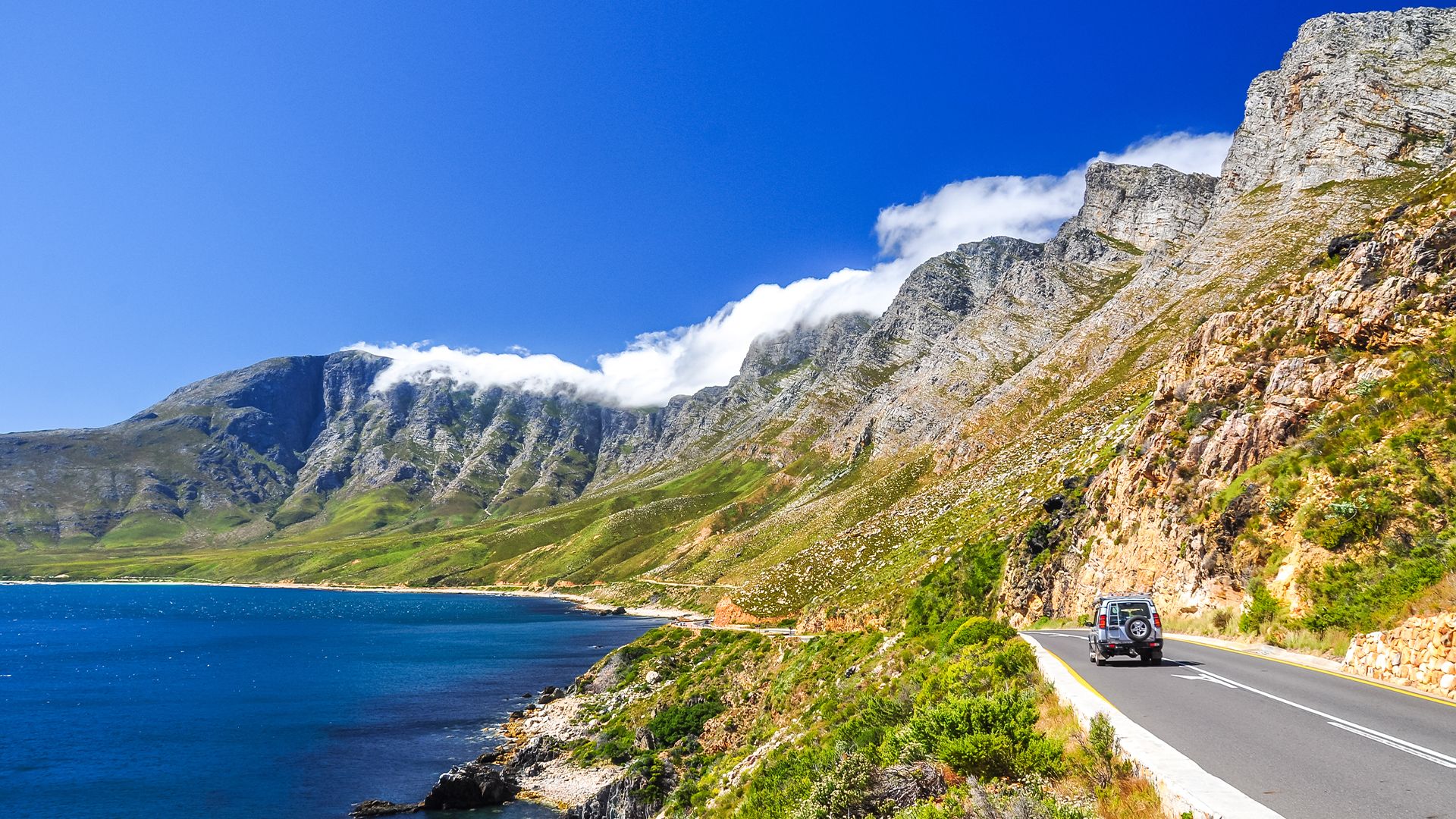 During trip through South Africa, you can visit this exotic city of unusual vegetation and it will be one of the great surprises to encounter along the way. Here, you can stay incredible restaurants in Oudtshoorn and find that most of the activities are related to the bird symbol of the city, but there is a lot to discover.
Things to do in Oudtshoorn
Safari Ostrich
As the name implies, Safari Ostrich is an ostrich safari and is mistaken for those who think it is a boring ride. On the contrary, this activity is quite fun.
On board a wagon pulled by a tractor, enter the area of the approaching railings. This will give you a chance to get close to them.
Wild Animals
If besides ostriches you want to see other animals, you will need to drive approximately 170 kilometers to Tenikwa, in the city's countryside.
Here is the Tenikwa Wildlife Awareness Center, a center that cares for and rehabilitates wildlife – mostly felines – returning pussies to the wild whenever possible.
Ostrich Farm
Another interesting tour is to visit an ostrich farm that sells everything: feathers, skin and eggs, to every country and abroad – they have already exported feathers to the famous carioca carnival. Ostriches are curious animals and anything catches their eye.