Located on Europe's Iberian Peninsula, Spain is a very beautiful country with 17 autonomous regions that are widely known for its diverse natural features and cultures. Its top destinations include but are not limited to: Costa del Sol, Andalusia, Marbella, Gibraltar, etc. It's a complete package for all those wanting to make the most of their holidays. The following holiday destinations are among the best ones you should visit during your visit in Spain. Let's have a look at them below: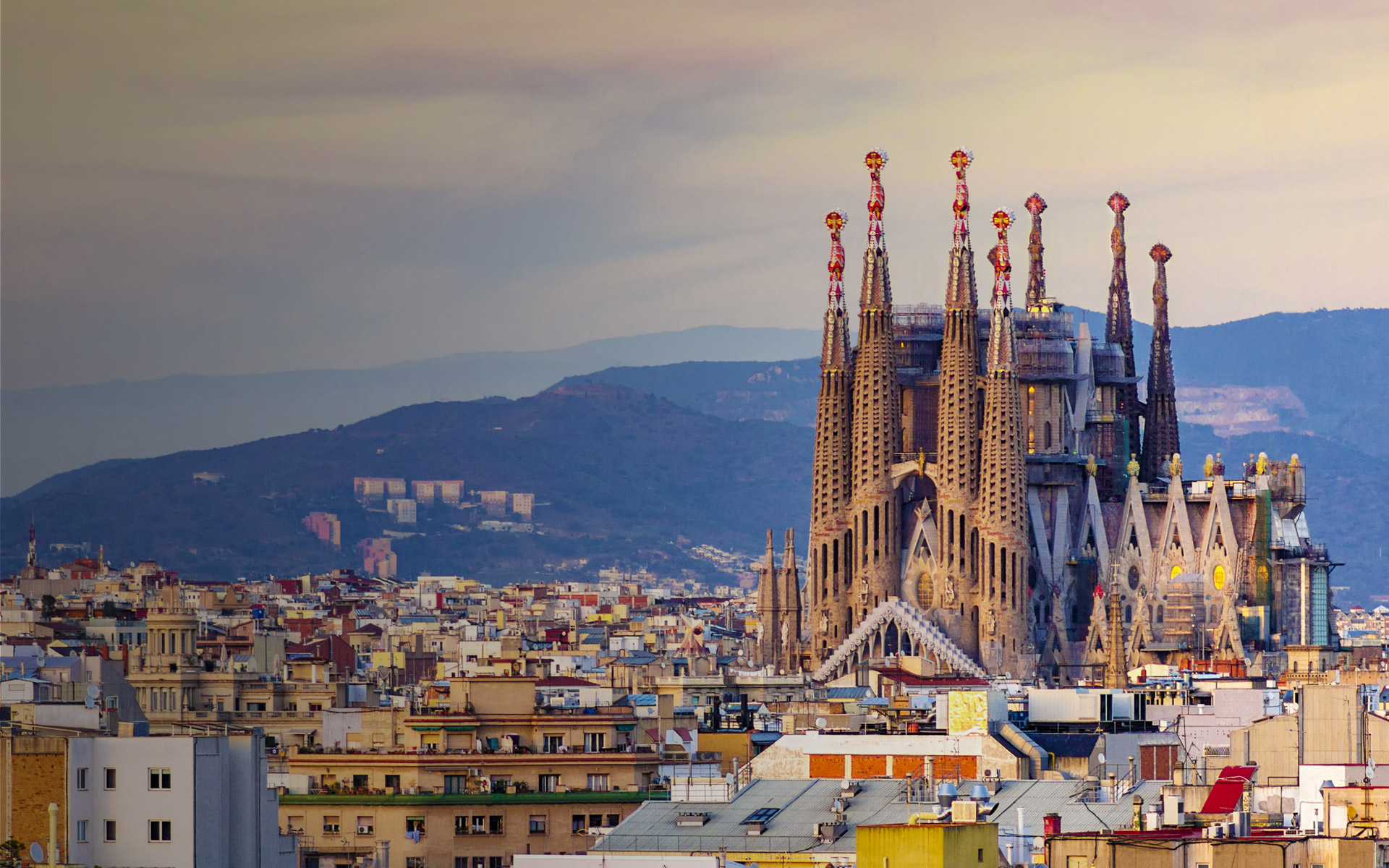 Costa del Sol
Situated in the south of Spain, the Costa del Sol is comprised of the coastal communities and towns along shoreline of the Province of Málaga. It's located between two lesser-known regions, the Costa Tropical and the Costa de la Luz. It is home to several stunning resorts and an ideal place for those wanting to enjoy beachside lunging.
Andalusia
It's a large autonomous region of rivers, hills and farmland located close to Spain's southern coast. It was under Moorish control from 8th century to 15th century. Its main tourist spots include: Alcázar castle in Seville, Granada's Alhambra palace, Córdoba's Mezquita Mosque-Cathedral, The Drama of Andalusia in Ronda, Marbella's Beaches, The Ancient Port Town of Malaga, etc.
Marbella
Marbella is a very popular city located on the southern side of Costa del Sol. It is home to stunning sandy beaches, hotels, villas, golf courses and prestigious nightclubs. It's a complete package for anyone wanting to observe nature at close quarters. The top rated tourist attractions of Marbella include: Plaza de los Naranjos, Puerto Banús, Plaza de Altamirano, Iglesia de Nuestra Señora de la Encarnación, etc.
Gibraltar
Gibraltar is a British Overseas Territory located on the south coast of Spain. It shares a border with Morocco through a sea border and Spain to the north. It's widely known for The Rock of Gibraltar, a 426-meter high limestone mountain rising out of the sea.