Commonly known as Settlement Visa, the Visa for UK Spouse is meant for the partner, spouse, civil partner, proposed partner, or other dependent relative of an individual living in UK or planning to come to the UK to permanently settle.
If you're currently residing in the UK and want your wife, husband, fiancé or civil partner to join you, a settlement visa or spouse visa will be required to do so. A family or an individual who comes to you in the UK due to your right to live in UK is known as dependent and you as a sponsor.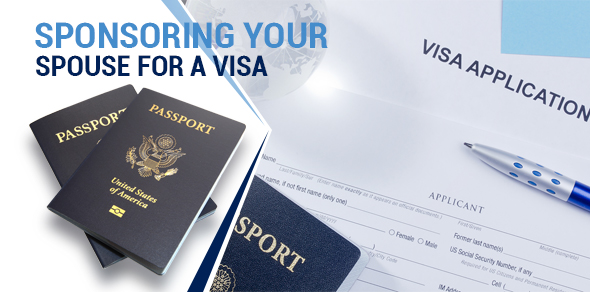 To get a spouse visa, your spouse will need to apply from outside the United Kingdom. If your partner is looking to visit UK for less than six months, it's better that he/she should apply for Visit Visa instead of Spouse Visa.
If your application gets dismissed, re-appealing will take around 6-9 months. In this particular case, you should consider getting services from an expert immigration adviser. The visa for UK spouse lasts for 33 months, which you can renew for another 2.6 years. Your fiancé's visa lasts for 6 months that can also be renewed for more stay.
Your annual earnings before tax should also be in a required amount so that you can sponsor UK Spouse Visa. Your annual earnings should be £18,600 or higher if you want to sponsor your spouse only.
It's better that you should consider availing immigration services from an expert to make it quite easy and smooth.
Have something to add to this story? Please feel free to share your valuable thoughts using the comment box below.