Want to know more about the driving rules of a particular place? Well, it's something that a real driver who has been there can better tell you. Autolist is the leading online source for used cars that not only offers a huge range of used cars available for sale, but also brings you a reliable forum where you can find the best driving tips and experiences.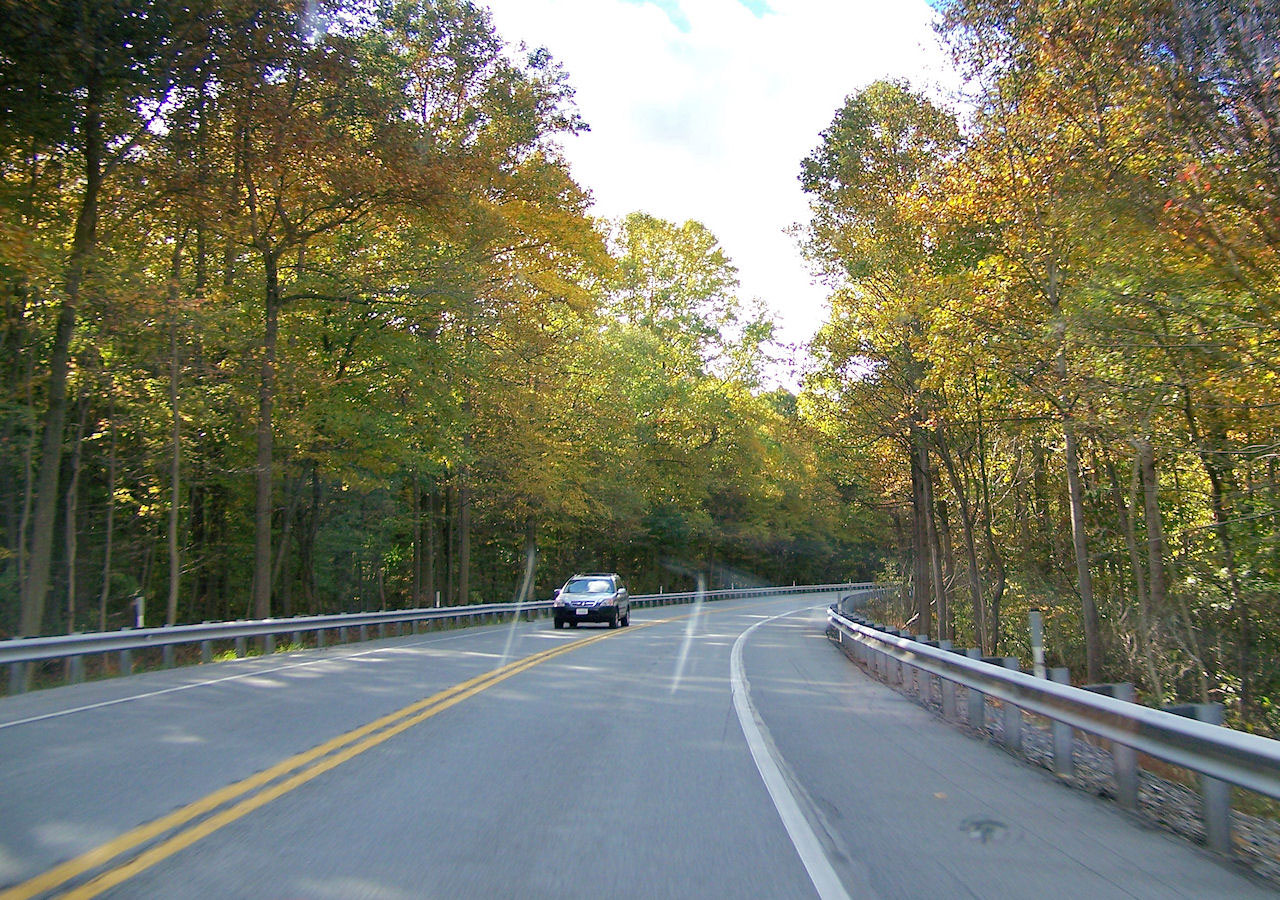 If you would like to share your own driving experience, you're free to express yourself. They employ a very easy to understand web interface so that everyone with a very little tech knowledge can comprehend the site structure.
For instance, If you're looking for San Francisco, CA driving tips, all you need to click on San Francisco city, you'll find an extensive range of driving tips and experiences from real drivers.
Apart from driving tips & experiences, you find a huge selection of used cars available for sale. Autolist has a very dedicated team of highly talented experts working day and night to bring you best possible services. Their mission is to provide you with a reliable online platform to find used cars.
Here's what they have to say about their services;
''Some of us are car nuts, some of us aren't, but we're all passionate about solving big problems and building awesome products. While we're an impressive team (if we do say so ourselves) that works hard, we try to keep our culture ego-free and value creativity, autonomy, and fun.''
How you look at this story? Have something to say about Autolist? Please feel free to let us know your valuable thoughts using the comment box below. We value your feedbacks and love hearing back from you.