Denver, known as the Mile High City, is an amazing city of Colorado. There are those who pass by directly to enjoy the ski resorts in Aspen and Vail, but the city has a lot to offer and deserves at least two or three nights of your Colorado tour. Also read a Colorado travel guide.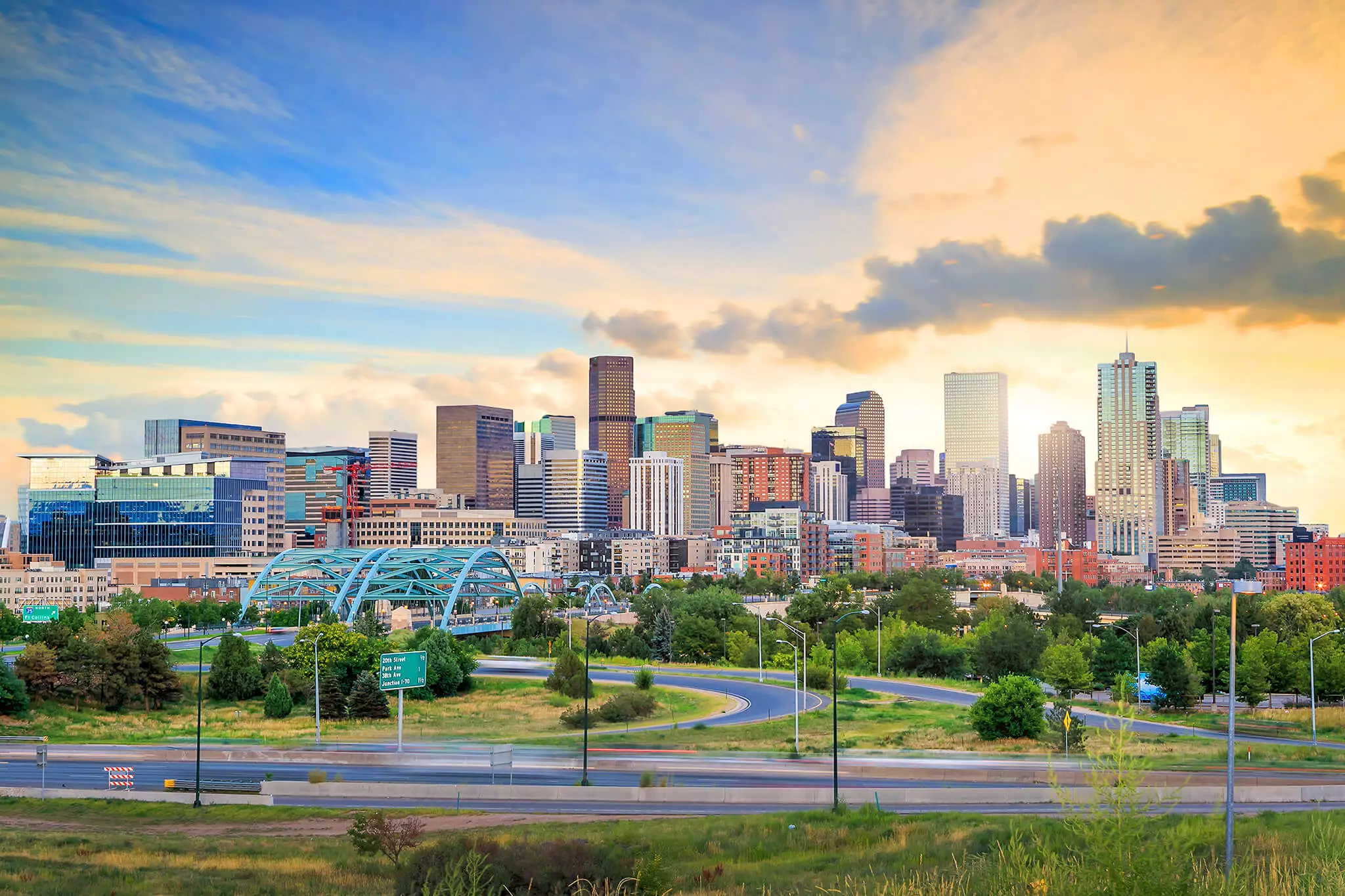 Check out the top things to do in Colorado:
Stroll down 16th Street
16th Street is a pedestrian street with many shops and restaurants in Downtown Denver. A free bus service called Mall Ride covers the two kilometers of its extension, but ideally, you should walk this street at least once. The Denver Pavilion is a mall with stores for some of the most popular brands in the United States. 
Visit Union Station
An important transportation hub, Union Station in Denver has buses and trains to the airport and various points in the city, but offers more than one arrival and departure point in Denver. With several restaurants and bars, it is possible to sit at the tables of the station with a drink from the Terminal Bar and watch the movement coming and going. 
See an exhibition at the Denver Art Museum
The Denver Art Museum (DAM) is one of the most amazing art museums in the country. In addition to the permanent exhibitions, there are always renowned temporary exhibitions. The big news is that the museum hosts an Monet exhibition. Plan ahead as this is expected to be one of the most popular exhibitions in the country!
Photographing Street Art
Walking through the River North District, better known as RiNo, is like feeling at Miami's Wynwood. The graffiti walls by street artists are an excellent backdrop for very creative and colorful photos. 
Have lunch at the Denver Central Market
Schedule a lunch at Denver Central Market, an old building that has recently been restored, before or after visiting the Street Art blocks on River North. There are several food options, a bakery and even a brewery on site.

Authors Bio – Shreyashi is a software engineer in the US. Along with her work schedule, she has managed to travel all the 50 States of the country and wants to pen down her experiences, journeys, and joys through her write-ups and share them with the world in her blog – Travel The Food For The Soul. You can find more details on https://www.travelthefoodforthesoul.com/about-me/