Lipa cave is situated near to Cetinje, with the views of Belveder. From this place one can enjoy the sights of Skadar Lake valley. With the amazing area of underground hallways and passagws, the cave is a spelaeology object of great value.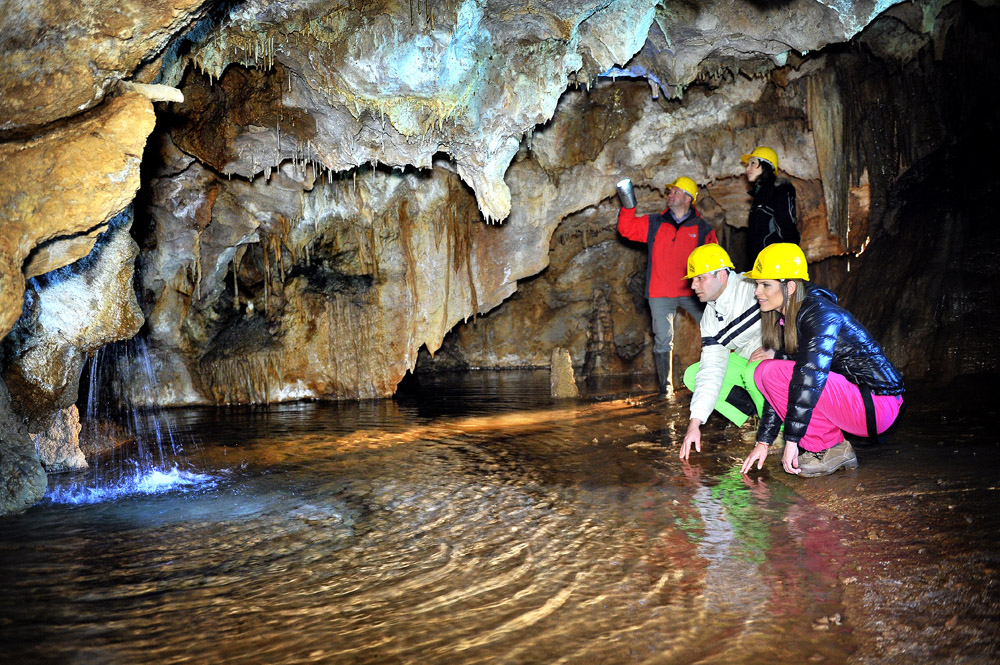 About 2.500 meters explore-able area offer a range of quite a few interesting galleries, halls and a load of cave adornments. Undercover springs, lakes and streams draw attention to the cave's destinations making it sensational in appearance. In Montenegro, Lipa cave is only one cave that is open for tourists. It has a charming mixture of karst characteristics in addition to a unique knowledge of the undercover world to people who have visited it. It is at the distance of 33km from Budva, 35km from Podgorica, and just 5km from Cetinje. The internal area of this cave is in its real and natural beauty that catches the attention of people and makes the trip a excellent experience.
The people have been aware of the beauty of Lipa cave since previous century. Among several other writers, only two ones paid attention on this cave. The first story of this cave was written in 1839 that may be the actual time of its discovery, despite the fact that it is considered that Lipa cave had been found very much earlier. In 1887, an expert on geography, Pavel Rovinski, described about the important aspects and lasting experiences of this cave.
Lipa cave is also discussed in several tales that have passed further from one age group to next, particularly among the inhabitants of Lipa Dobrska. Most guides also know them and tell them to visitors keenly like their old people used to tell them. The people of this area know that this cave was a source of drinkable water in old times.