Israel has a variety of beautiful beaches with different activities to offer. Israel boasts a long coastline stretching along the Mediterranean Sea, offering visitors a wide range of beautiful beaches to choose from. Some of the popular beach destinations in Israel include Tel Aviv, Haifa, and Eilat, each of which offers something unique and exciting for visitors. Whether you're looking for a quiet escape from the city or a lively beach scene, there's something for everyone in Israel.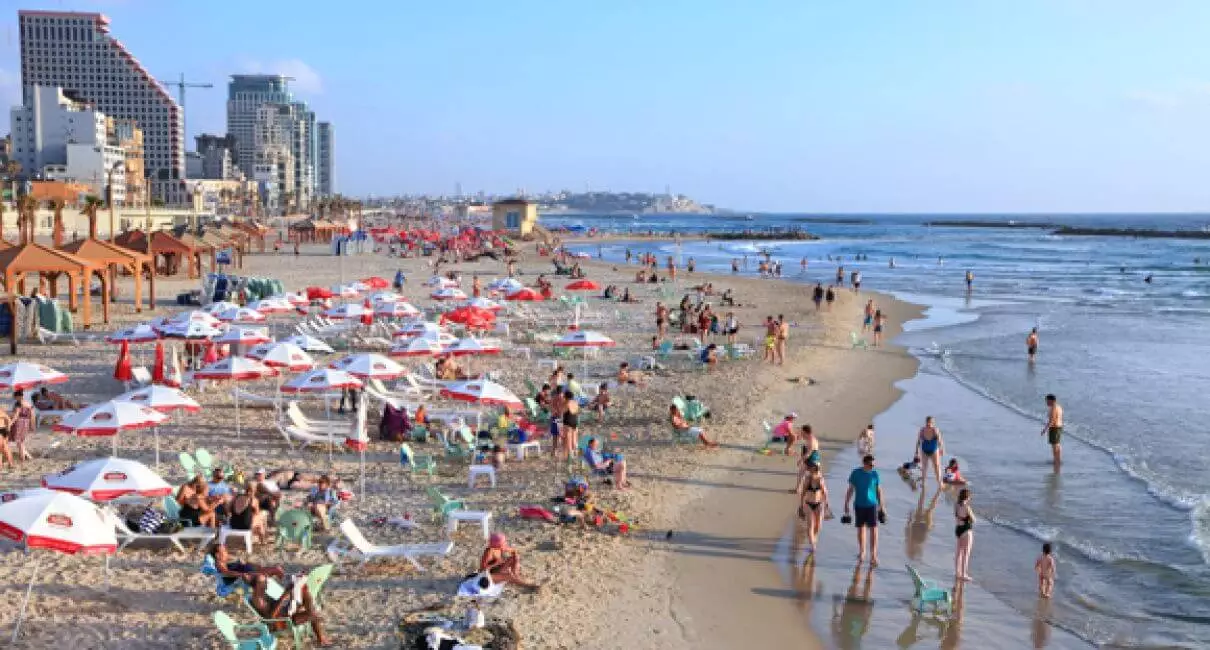 Vacation Rentals
Where to stay in Israel? There is a wide range of vacation rental on the beach Israel from luxurious apartments to budget-friendly hostels. Some of the most popular options include beachfront apartments with stunning views of the sea, modern villas with private pools, and cozy cottages for families or couples. These vacation rentals are well-equipped with all the necessary amenities and facilities, including air conditioning, Wi-Fi, and kitchenettes, making them the perfect base for your beach vacation.
What to do on Israel Beach?
Here are some of the most popular things to do on the beaches in Israel:
Sunbathing
Relax on the sand, soak up the sun, and enjoy the warm Mediterranean climate.
Swimming
Take a dip in the warm waters of the Mediterranean, and enjoy the refreshing coolness on a hot day.
Surfing
Israel has some of the best waves for surfing in the Mediterranean, with surf schools and rental shops available to provide equipment and lessons.
Snorkeling
Explore the rich underwater world of the Mediterranean and discover colorful fish, coral, and other sea creatures.
Beach volleyball
Join a game of beach volleyball or just watch a match on one of the many public courts.
Hiking
Take a scenic hike along the coastline and enjoy the stunning views of the beaches and Mediterranean.
Water sports
Rent a paddleboard, kayak, or windsurfing board, and enjoy the warm waters of the Mediterranean.
No matter what you choose to do, Israel's beaches offer a fun and relaxing escape from the hustle and bustle of city life.