Hawaii is a famous place for surfers, and Maui attracts many visitors for its surfing attractions. Let us have a look at the 4 things to consider when surfing in Maui.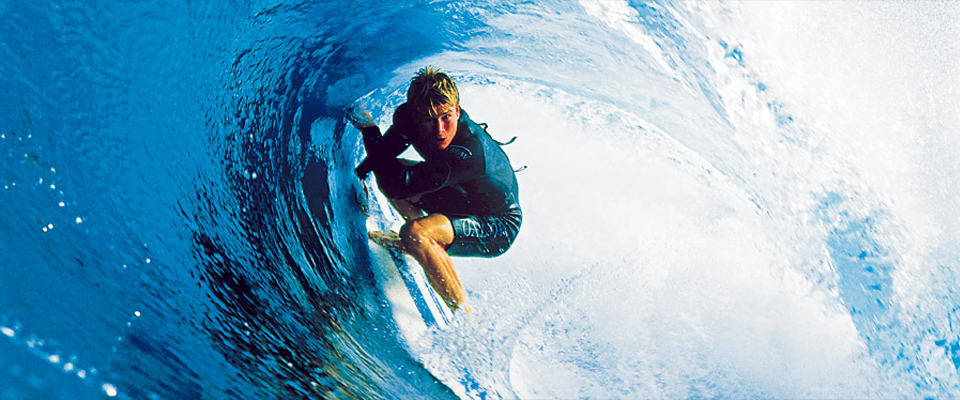 Surfing Lessons on Maui
Before we discuss some salient points of surfing in Maui, it is worthwhile to mention the benefits if you choose to learn to surf in Maui. If you are an experienced surfer, you might not need any lessons in particular. However, if you are an amateur or new to surfing, you should invest some time in surfing lessons on Maui. These Maui surfing lessons will equip you with valuable information and help you have an enjoyable and safe surfing experience.
The Wind
Maui is a windy island. The winds usually start around 9 or 10 AM. This wind is a good news for kiteboarders and windsurfers. However, it may cause a disturbance in some good waves. One solution is to get up early and surf before the winds pick up. For the best surf in Maui, keep an eye on the weather forecast so that you can take advantage of the best winds.
Crowds
Do not expect your surf experience to be crowd free. Most Maui residents like to surf, and they take the full advantage when the waves are at best. Be patient and wait for your turn. If you are longboarding, however, many waves that will take you away from the crowd.
Jellyfish, Urchins, and Sharks
Jellyfish and urchins can be found everywhere. Tiger sharks are also present, but some areas have more tiger sharks than others. If you get a cut, get out of the water right away. Tiger sharks can smell blood from a mile away. Be careful not to touch an urchin on your bare skin while entering or exiting the water.
Maui surfing lessons are particularly helpful in training you for a safe and enjoyable surfing experience.