Tulum has one of the most beautiful landscapes of the Riviera Maya in Mexico.
Distant 65 km from Playa del Carmen and 137 km from the Cancun Hotel Zone, many tourists make day trips in Tulum.
But Tours Tulum offers a good variety of attractions and to know the main you will have to stay for a few days in the city. See below what to do in Tulum and tips on tours, attractions, beaches, etc. It's a ground tour of Tulum.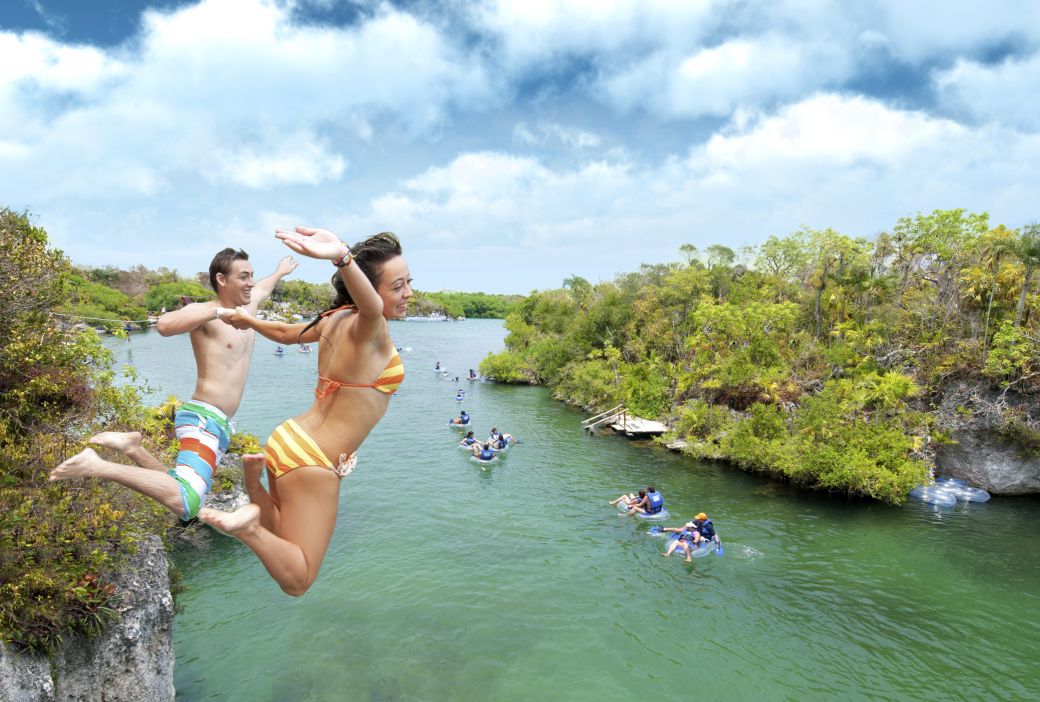 Tulum attractions
The main attraction is the Mayan Ruins located by the sea.
The city also has an extensive coastline with many bars and restaurants, considered one of the most beautiful beaches in the world. It's in Tulum Mexico.
In addition to the ruins and beaches, in the Tulum region you will find incredible cenotes and the Sian Ka'an Reserve, an environmental area with natural landscapes.
Ruins of Tulum
The Ruins of Tulum are the most famous and visited in the region of Cancun. It was the only great Mayan city that was by the sea and so the landscape is spectacular.
The ruins are very close to the center of Tulum (Tulum Pueblo) and it is very easy to visit them. You can go to the four largest Mayan ruins in the region of Cancun: Tulum, Coba, Chichen Itza and Ek Balam.
Beaches of Tulum
Tulum has one of the most beautiful coastlines in the Riviera Maya and Mexico. The sea has an incredible shade of blue and the beaches have an unforgettable landscape.
The ambiance is a mix of rustic, ecologic and funky. It's an atmosphere of Tulum and very different from Playa del Carmen and Cancun.
Cenotes
Visiting cenotes is one of the most incredible things to do in Tours Tulum. They have a beautiful, amazing and surreal setting. There are thousands of cenotes in the Yucatán Peninsula and some of the best are near Tulum.